Join SKYTRAC at The Most Significant Global Unmanned Systems Event
The Association of Unmanned Vehicle Systems International (AUVSI) is the world's largest nonprofit organization dedicated to advancing unmanned systems and robotics. To encourage the discussion and growth of unmanned systems technology, AUVSI hosts networking events throughout the year. The most significant of them is AUVSI XPONENTIAL. 
This April, AUVSI returns to host the most anticipated unmanned systems technology show in the world. AUVSI XPONENTIAL event will occur from April 25th to April 28th at the Orange County Convention Center in Orlando, Florida, with booths opening on April 26th. 
In 2021, SKYTRAC entered the unmanned aviation segment with the development and launch of the Integrated Mission Systems 350 (IMS-350) terminal. SKYTRAC also launched a lightweight satellite data unit, the Data Link System 100 (DLS-100), to provide connectivity for unmanned aviation systems. 
SKYTRAC's IMS-350 and DLS-100 offer unmanned aviation a gateway to reliably access mission-critical capabilities via the Iridium NEXT satellite constellation at a lower overall cost to competitor Satcom systems and services. The broadband IMS-350 and midband DLS-100 provide numerous capabilities and interfaces in a lightweight and small form, enabling data throughput from any point globally. The IMS-350 is SKYTRAC's answer for broadband L-band Iridium Certus connectivity, capable of up to 704 Kbps of low latency Satcom, cellular, and Wi-Fi connectivity. Optimized for Size, Weight, and Power (SWaP), the IMS-350 provides UAVs with datalink and custom onboard server capabilities. The DLS-100 is a super lightweight datalink solution for unmanned aviation that provides up to 88 Kbps enabling real-time Command and Control (C2), telemetry streaming, and GPS connectivity. With these Satcom terminals, SKYTRAC is a platform of choice to enable UAVs with a host of capabilities, including Beyond Visual Line of Sight (BVLOS) communication, real-time C2, AI and Sensor Fusion for C4ISR, and real-time Flight Data Monitoring to analyze and report on aircraft fleet performance. 
Find the SKYTRAC team at Booth 1346 to discover how these mission-critical capabilities can benefit your operations. 
Register for AUVSI XPONENTIAL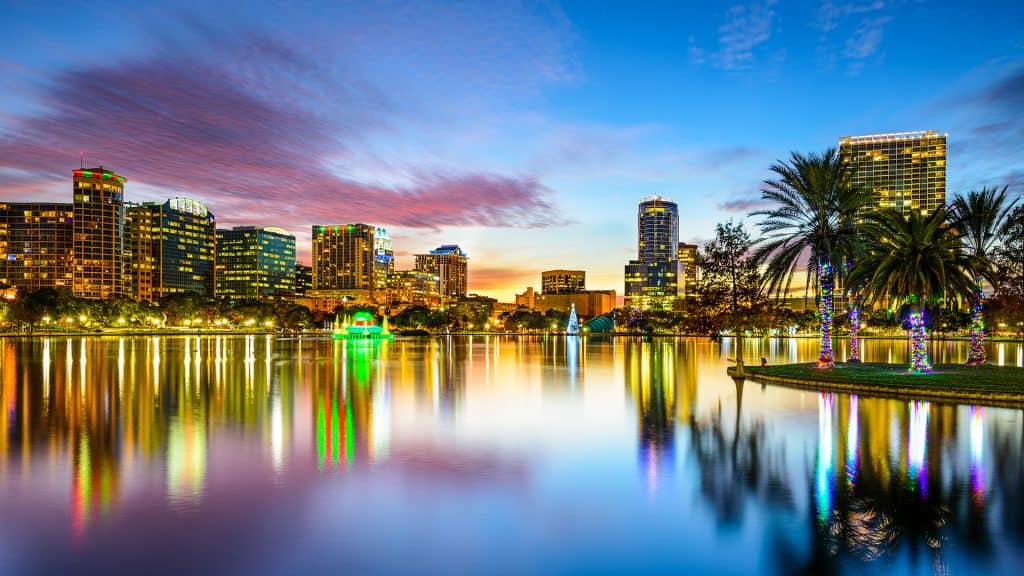 This year, AUVSI XPONENTIAL explores a spectrum of topics related to unmanned innovation, such as Artificial Intelligence (AI), sensors, and cybersecurity. As a business that offers mission-critical connectivity and capabilities to unmanned aerial vehicles, SKYTRAC is excited to participate in this event and ongoing dialogue. 
Join the conversation by attending AUVSI XPONENTIAL. To register, please visit https://www.xponential.org/xponential2022/public/enter.aspx. 
Schedule a Meeting With Us
SKYTRAC's team members, including SKYTRAC's Director of Business Development, Jeff Sherwood, will be in attendance to discuss SKYTRAC's exciting products and capabilities. To schedule a meeting, please get in touch with sales@skytrac.ca. 
The SKYTRAC team looks forward to connecting with you.