Real-time data management for the oil & gas industry. Including comprehensive helicopter flight data monitoring and advanced real-time connectivity – backed by extensive industry experience.
years of experience in providing satellite communications around the globe.
clients in the Offshore Oil and Gas industry trust SKYTRAC.
users around the world on over 900 different airframes.
SKYTRAC is a leading provider of aviation data management, flight following and communication services for the Offshore Oil & Gas industry. We have over 200 clients working within the sector and our staff are actively involved in HeliOffshore, the International Helicopter Safety Team (IHST) Joint Helicopter Safety Implementation Team and IHST Systems and Equipment Working Group, as well as the Global HFDM Steering Group.
A Satcom Leader for Offshore Oil and Gas
Built with government users in mind, our solutions deliver resilient, flexible, and scalable satellite communication solutions and capabilities. Governments and militaries trust us with their flight data, secure mission-critical flight voice and messaging communications, and reliable connectivity from any point on the globe. For more information, contact a SKYTRAC connectivity expert.
Real-Time Health and Usage Monitoring (RT HUMS) Alerts
Ensure the safety of your passengers with Real-Time Health and Usage Monitoring alerts. Identify issues with your aircraft through the monitoring of 500+ Heliwise Health and Usage Monitoring System (HUMS) indicators in real-time.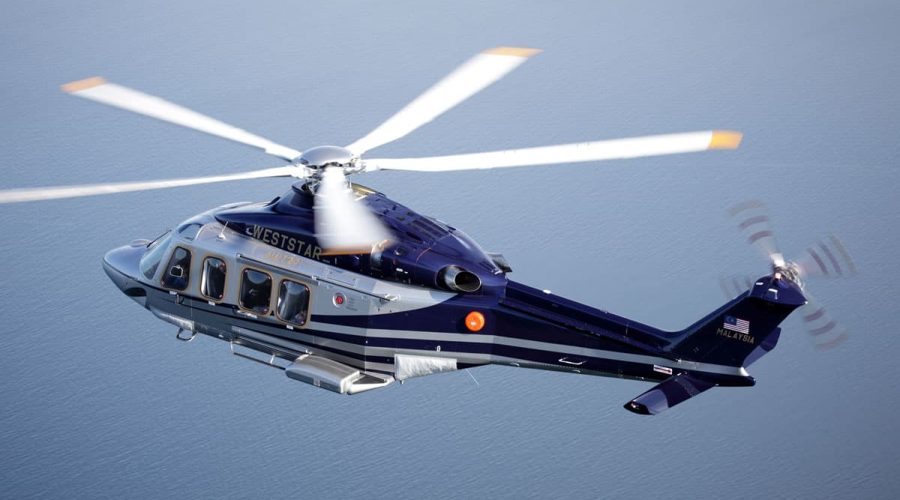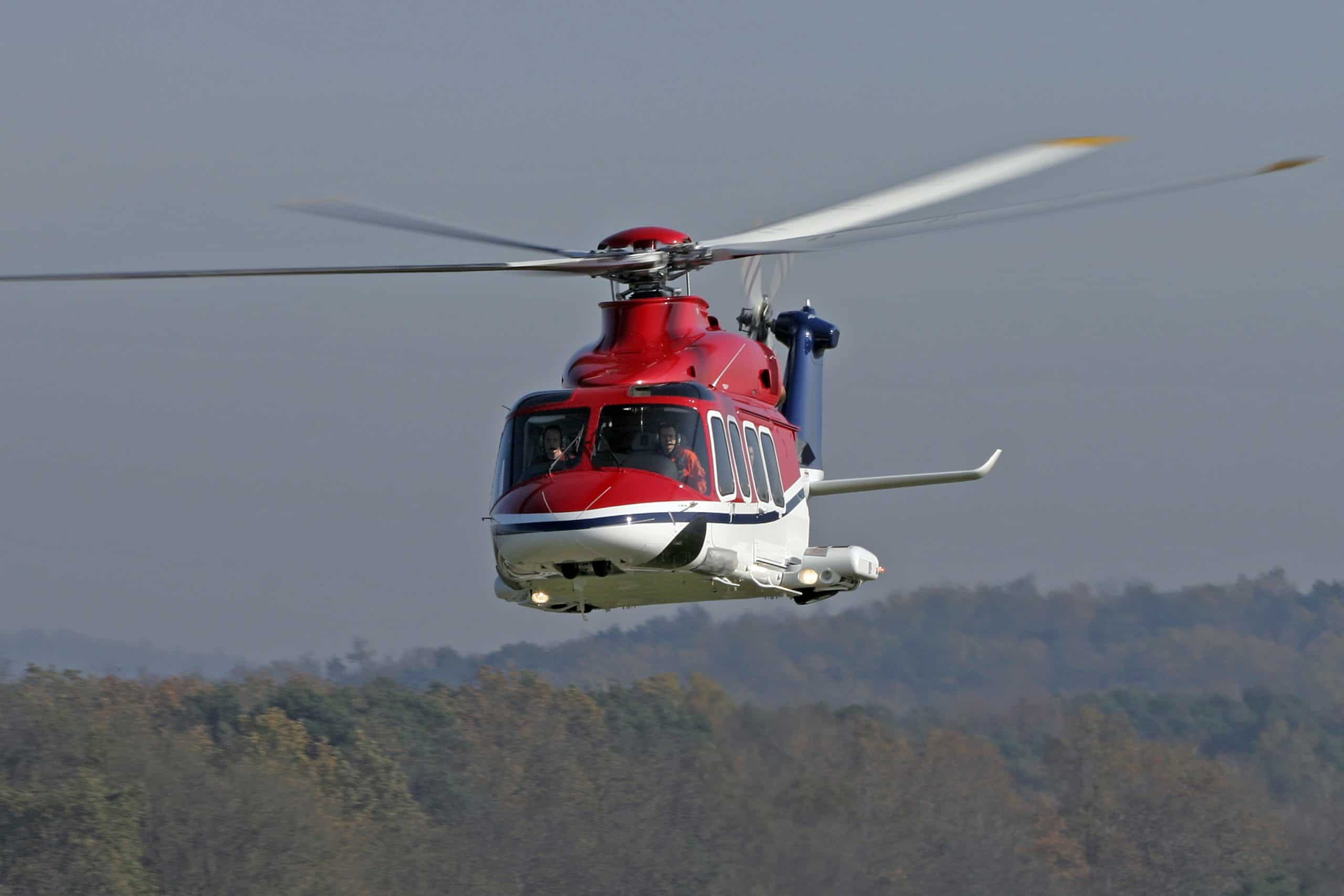 Satellite Push-to-Talk (PTT) Communications
Create customizable talk groups for globally available voice communications. Experience crystal clear voice and low latency with SKYTRAC's satellite communications systems, with 99.9% reliability around the globe.
Electronic Flight Bag and Process Automation
Digitize your paper-based reporting processes, speed processing times and improve data accuracy with SKYTRAC SkyForms – the only Electronic Flight Bag solution that autopopulates your existing document management systems with objective data from your aircraft.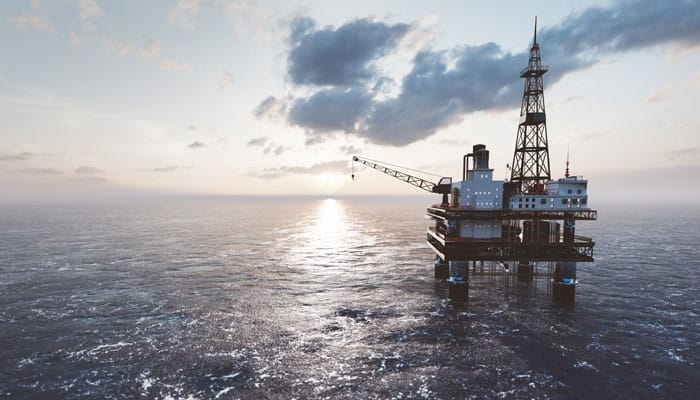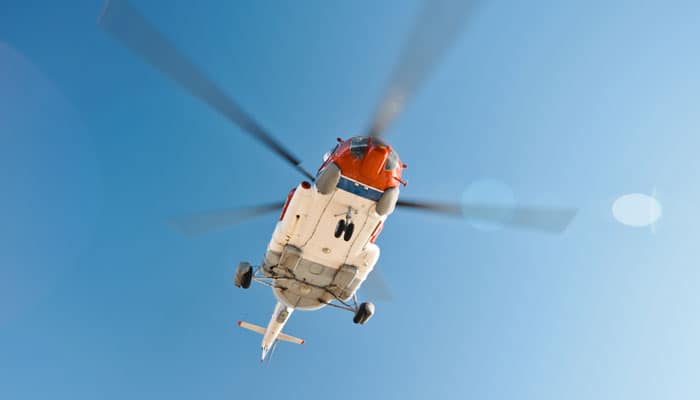 Helicopter Fligh Data Monitoring (HFDM) with Advanced Support
FDM solutions are a vital component of SMS systems within the Oil & Gas industry. SKYTRAC provides comprehensive services to ensure our clients can get up and running with immediate results. Our FDM packages include out-of-the-box software for analysing and trending common events – or integration services to work with internally managed FDM/SMS software.
Various hardware and service options available. For accurate pricing, contact a technical sales expert at sales@skytrac.ca
Our flagship Iridium-based satellite transceivers offer the world's only true pole-to-pole satellite network, allowing rich capabilities with 99.9% uptime.
Capabilities and Services
Enable capabilites critical to your flight operations with SKYTRAC. Over 7,500 users across the world trust our solutions. 
Enhance your mission-critical capabilites with SKYTRAC's leading suite of antennas as well as system-enhancing accessories. 
Speak with a connectivity expert today. We are eager to discuss your business needs.