Emergency Medical Services (EMS)
Utilize satellite communications to enable mission-critical capabilities for your EMS operations including automated flight following, flight data monitoring, real-time HUMS alerting, medical data transfer, telemedicine, and Satellite Push-to-Talk.
EMS operators around the globe trust SKYTRAC for mission-critical operations.
EMS and SAR aircraft are currently utilizing SKYTRAC's Satcom capabilities.
users around the world on over 900 different airframes.
SKYTRAC has partnerships with dozens of air medical operators around the globe. Initially focusing on rotorcraft fleets, SKYTRAC recently expanded its offerings to include fixed-wing aircraft. In 2020, SKYTRAC announced a partnership with Stat MedEvac and the University of Pittsburge Medical Center (UPMC), conducting a first-of-its kind satellite transmission of medical data using the SKYTRAC ISAT-200A and ZOLL® X Series® monitor/defibrillator. Read the full release.
The #1 Satcom Choice for the EMS Operators
SKYTRAC offers mission-critical Satcom hardware and services capabilities to EMS operators around the globe for both fixed and rotary-wing aircraft. Our partners choose SKYTRAC for an end-to-end array of capabilities including industry-compliant automated flight following, medical data transfer, telemedicine, real-time HUMS alerting, flight data monitoring, Satellite Push-to-Talk, and voice and text communications. Connect today to see how you can leverage modern avionics for your air medical fleet.
Medical Data Transfer through Satellite Connectivity
Accurate and reliable data sharing shaves vital minutes off of response times. With SKYTRAC Medical Data Transfer, air medical first responders can now transmit secure data from popular ZOLL monitor/defibrillator devices in rural areas directly to hospitals before the patient arrives, giving medical professionals valuable preparation time.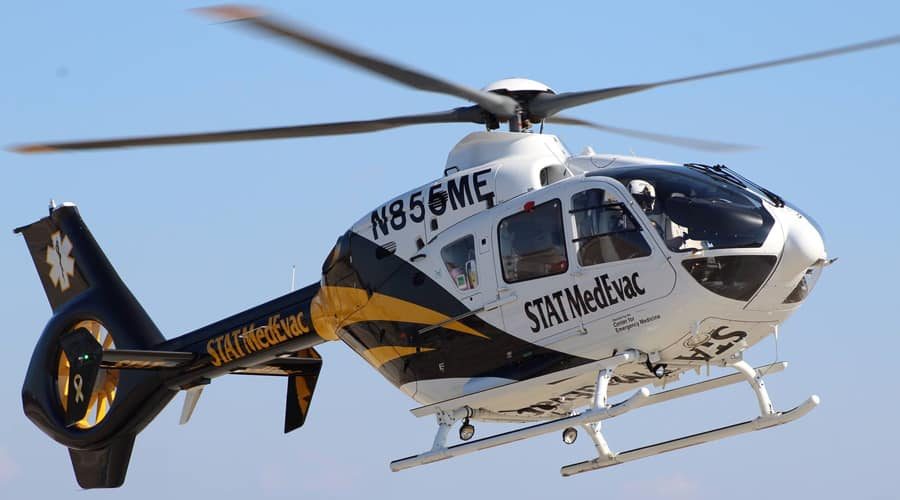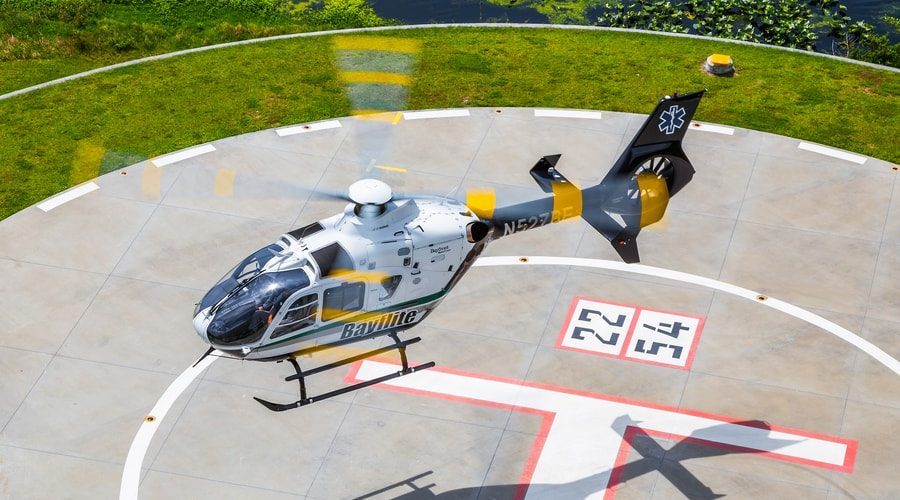 Automated Flight Following and Fleet Management
From pole-to-pole, SKYTRAC automated flight following allows dispatch teams and other ground crew to chart real-time flight paths for an unlimited number of aircraft. Our leading SkyWeb flight following software is a mature system in its fourth generation and is trusted by over 7,500 users around the globe. Set flight corridors, add custom geo-references, monitor flight plan deviations and more.
Live Video and Data Streaming for C4ISR
Humanitarian missions require safe yet rapid response under changing conditions and in isolated locations, around the clock. SKYTRAC's Satcom systems supercharge search and rescue (SAR) coordination efforts through EO/IR imaging, live video transmission, and telemedicine capabilities through globally available Iridium Certus® broadband Satcom.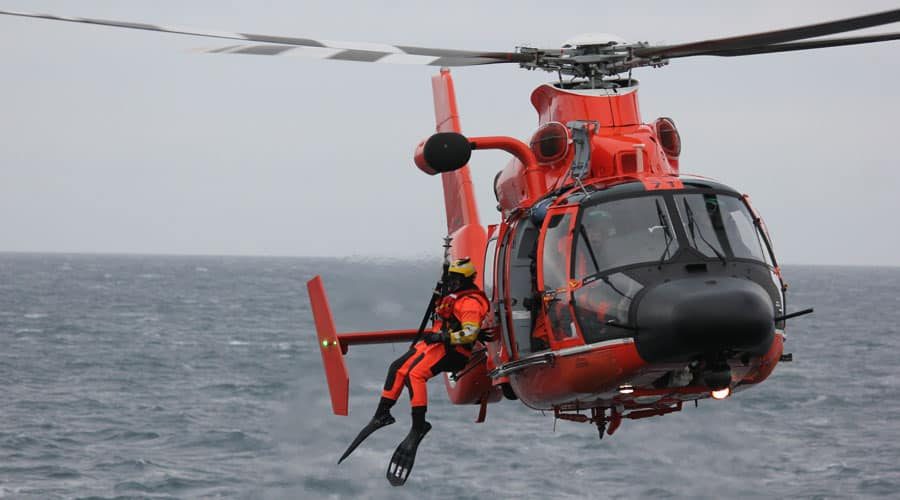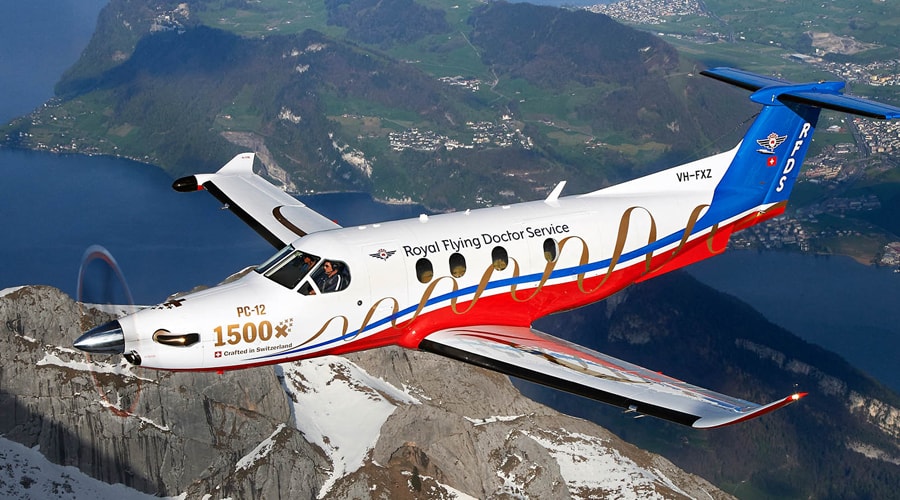 SAFR Flight Data Monitoring (FDM/FOQA)
SKYTRAC provides UK Cap 739 and FAA FOQA compliant Flight Data Monitoring packages to help operators meet regional FDM requirements. SKYTRAC FDM combines real-time analytics and alerts with robust historical reports, animation services, and more, ensuring your aircraft fleets are being operated safety. 
Various hardware and service options available. For accurate pricing, contact a technical sales expert at sales@skytrac.ca
Our flagship Iridium-based satellite transceivers offer the world's only true pole-to-pole satellite network, allowing rich capabilities with 99.9% uptime.
Capabilities and Services
Enable capabilites critical to your flight operations with SKYTRAC. Over 7,500 users across the world trust our solutions. 
Enhance your mission-critical capabilites with SKYTRAC's leading suite of antennas as well as system-enhancing accessories. 
Speak with a connectivity expert today. We are eager to discuss your business needs.