A global leader in satellite communications and intelligent connectivity solutions. 
2022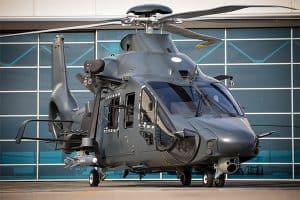 SKYTRAC Selected by Airbus for HIL H160M Programme
SKYTRAC and Airbus Helicopters' long-standing relationship continues with Airbus Helicopters selecting SKYTRAC's SDL-700 Satcom system for the Joint Light Helicopter (Hélicoptère Interarmées Léger – HIL) French Armed Forces Programme.  SKYTRAC will equip 169 state-of-the-art H160M with leading-edge capabilities such as live video streaming, image and large file transfer, satellite voice, text, and Push-to-Talk (PTT), and Electronic Flight Bag (EFB) automation. 
2021
2020
2019
2018
2017
2016
2015
2013
1986
President

MALACHI NORDINE PRESIDENT
President of SKYTRAC since 2012, Mr. Nordine has been influential in driving OEM relationships and overseeing the growth of a global client portfolio.
Prior to joining SKYTRAC, Mr. Nordine managed the development of mission-critical Level A avionics software at Honeywell Aerospace and served as an Aerospace Engineering Officer with the Canadian Air Force. 
Mr. Nordine brings over 20 years' experience in complex systems design and business leadership and holds a MEng in Systems Engineering from Arizona State University.
VP Sales & Marketing
VP Finance & Administration
Senior HR Manager
Engineer Your Career with SKYTRAC
We are world leaders at the forefront of aviation technology. Our SATCOM systems are installed on over 2,500 aircraft around the world, and our SkyWeb platform boasts 7,500+ users spanning all seven continents.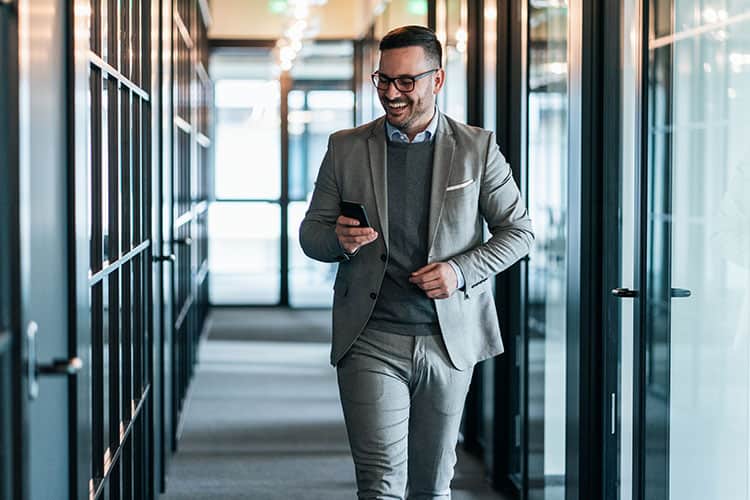 210-1631 Dickson Avenue
Kelowna, British Columbia
Canada V1Y 0B5
Tel: (250) 765-2393
3375 Whittier Avenue
Victoria, British Columbia
Canada V8Z 3R1
Tel: (250) 475-0203
100-14 Concourse Gate
Ottawa, Ontario
Canada, K2E 7S6
Tel: (250) 765-2393