Midband Aircraft Satcom Solutions
Optimized for midband Satcom speeds with global coverage; unlock Iridium Certus® today.
SkyLink 7100™ Midband Datalink Solution
This compact and versatile communications terminal offers 4G/LTE and Iridium Certus broadband satellite technology, switching between each datalink with least-cost routing software.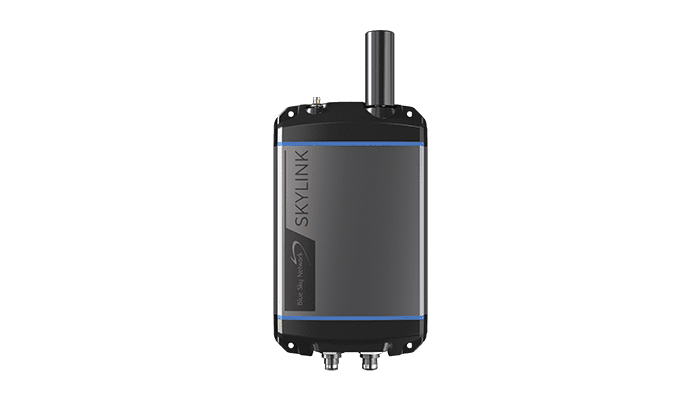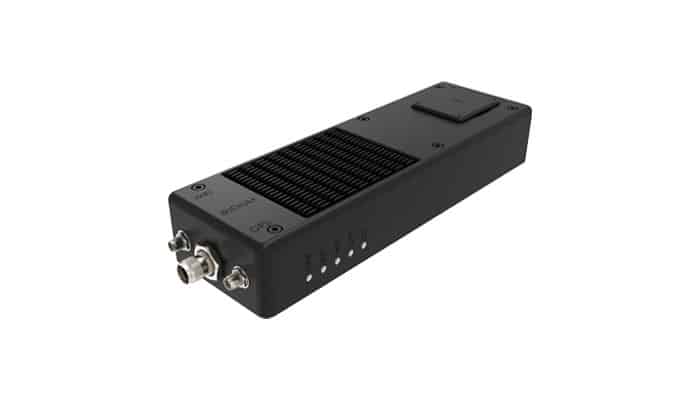 DLS-100™ MIDBAND SATCOM FOR UAVs
SKYTRAC's DLS-100 is an Iridium Certus midband Satcom data link for UAV's enabling real-time command and control, telemetry streaming, and photo transfer from unmanned aviation systems. The ruggedized and IP67 compliant modem enables 22 Kbps uplink and 88 Kbps downlink speeds.
ISAT-200A-08™ MIDBAND SATCOM OPTIMIZED FOR COST
SKYTRAC's flagship Satcom transceiver, updated for Iridium Certus, offers high performance and reliable service at a lower overall cost to competitor Satcom systems.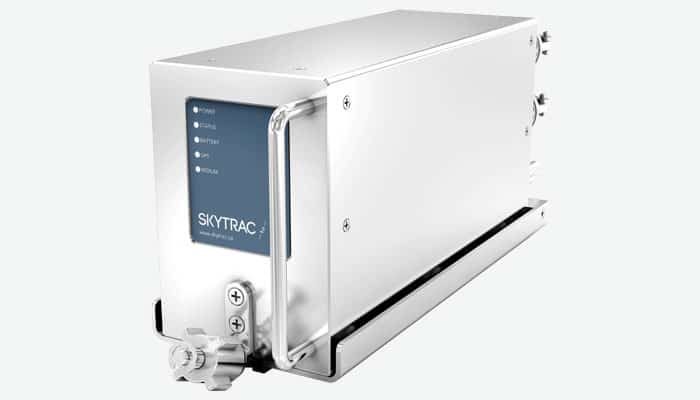 Speak with a connectivity expert today. We are eager to discuss your business needs.