Broadband Satcom Solutions for UAV
UAV Satcom optimized for broadband speeds with global coverage; unlock Iridium Certus® today.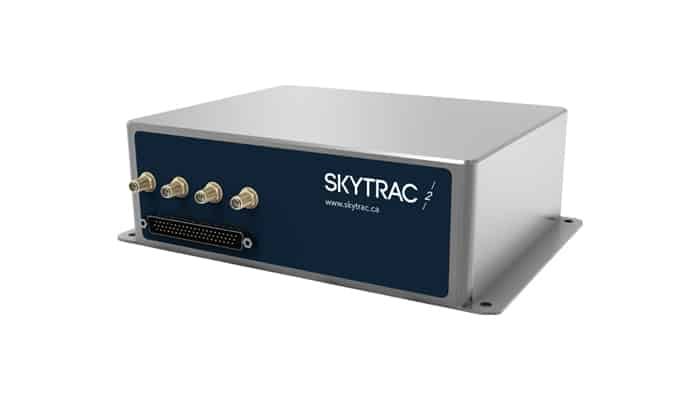 IMS-350™ – OPTIMIZED FOR UAV'S
UAV Satcom for Iridium Certus with Onboard Server Capabilities
The IMS-350 is SKYTRAC's flagship answer for UAV Satcom capabilities, providing both data link and custom onboard server capabilities for industries looking for reliable, robust, and proven global communications. Enhance your UAS with Wi-Fi, Cellular, and Satcom connectivity.
Speak with a connectivity expert today. We are eager to discuss your business needs.