SKYTRAC provides leading, industry-compliant aerial firefighting capabilities for operators around the globe. Our Iridium-based capabilities include artificial intelligence (AI) and sensor fusion, flight following, operational loads monitoring (OLM), telemetry, voice and text communications, Satcom Push-to-Talk (PTT), and much more.
years of expertise in aerial firefighting. Our solutions are recommended by the USFS.
installed SKYTRAC systems are being utilized on firefighting aircraft globally.
users around the world on over 900 different airframes.
SKYTRAC has over 20 years of providing technical services to the aerial firefighting community. We annually capture thousands of hours of flight data under contract to the United States Forest Service (USFS) and offer system implementation, validation, and calibration services across the globe.
Leading Aerial Firefighting Capabilities
SKYTRAC's end-to-end software capabilities, enabled through our leading Satcom terminals, were developed in coordination with the United States Forestry Service (USFS). Our solutions meet Additional Telemetry Unit (ATU) requirements for Automated Flight Following (AFF) to effectively track and manage aerial firefighting fleets around the globe. As a Value Added Reseller (VAR) to Iridium, SKYTRAC provides robust data plans for operators seeking cost-effective, global coverage.
Additional Telemetry Unit (ATU) for Fire Attack Data
Monitor, track, and forward mission operations data to authorized 3rd party fire management agencies with a lightweight, configurable US Forestry Service endorsed Additional Telemetry Unit (ATU). Report on Tank Door Open/Closed, Latitude/Longitude, Date, Time, Altitude, Speed, and other parameters.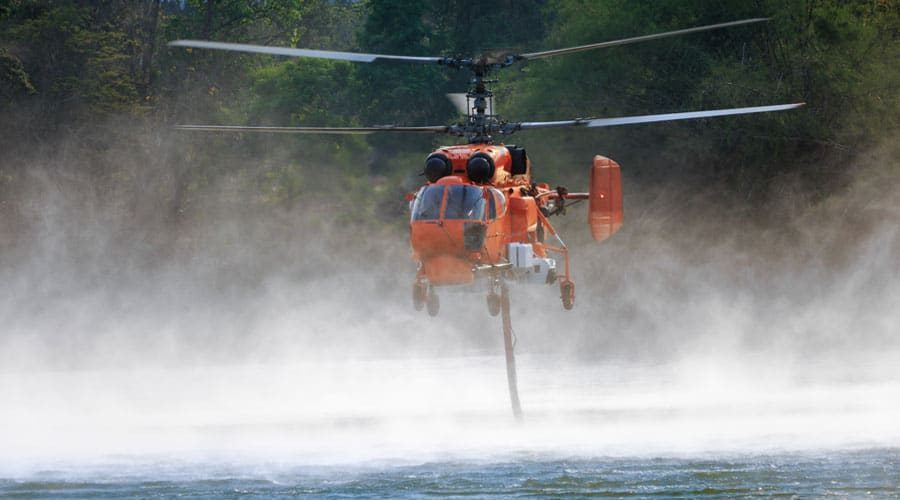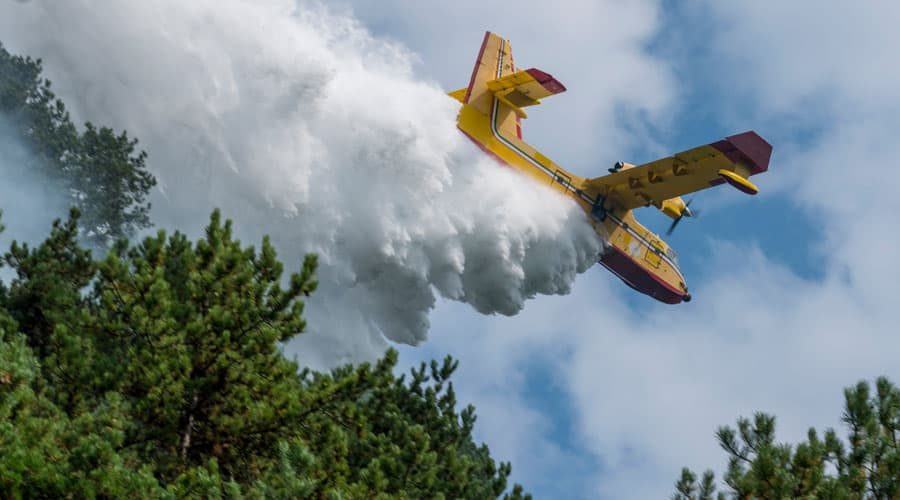 Air Tanker Information System (ATIS)
Optimize fleet performance and streamline operations with a centralized dashboard for mission summaries and key performance indicators. Visualize fills, drop lines, and starts through SKYTRAC's map-based viewer and download detailed reports in multiple file formats.
Artificial Intelligence (AI) & Sensor Fusion for C4ISR
Gain early fire detection, real-time fire perimeter mapping, and fuel analysis with onboard AI and sensor fusion. Seamlessly fuse, process, and analyze camera and sensor data to transmit mission-critical information to command and control centers in real-time.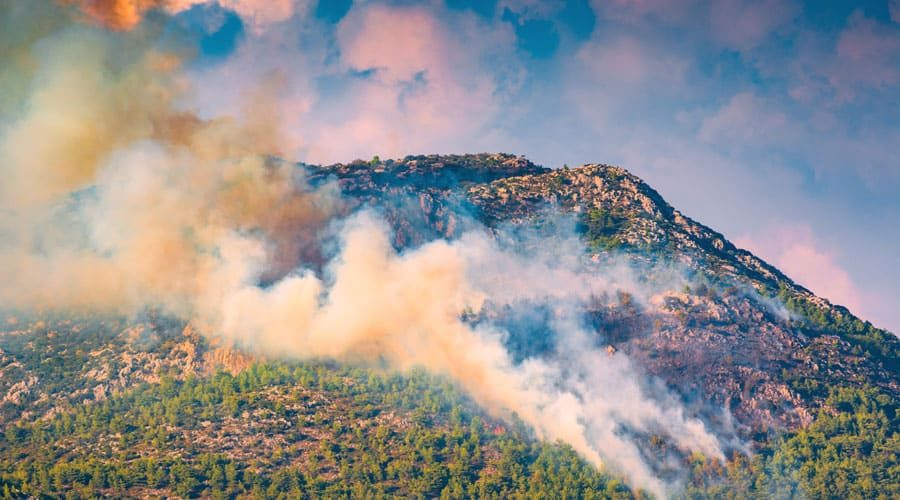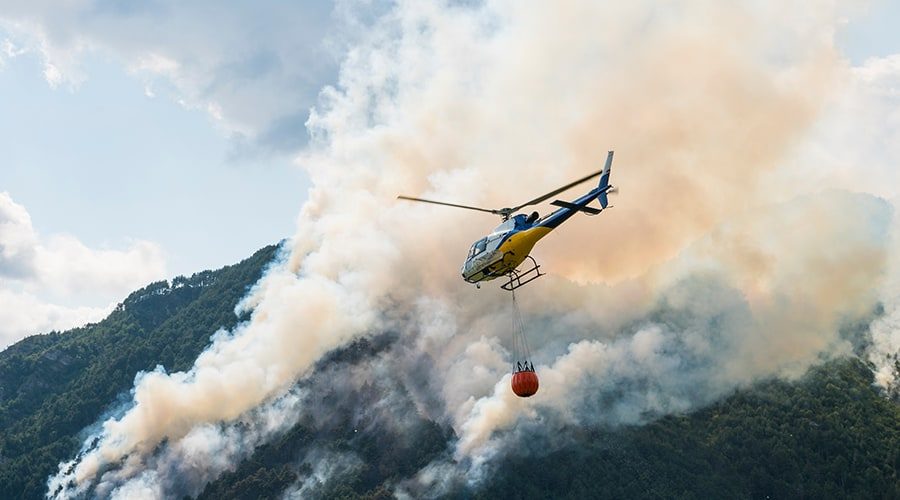 Operational Loads Monitoring (OLM)
SKYTRAC's Operational Loads Monitoring System (OLMS) is compliant to USFS Table 1 and Table 2 parameters. Satisfy USFS contractual requirements while also supporting your own maintenance and flight operations departments with valuable flight data such as Heading, Vertical Accuracy, Outside Air Temperature, Flap Position, and more. 
Various hardware and service options available. For accurate pricing, contact a technical sales expert at sales@skytrac.ca
Our flagship Iridium-based satellite transceivers offer the world's only true pole-to-pole satellite network, allowing rich capabilities with 99.9% uptime.
Capabilities and Services
Enable capabilites critical to your flight operations with SKYTRAC. Over 7,500 users across the world trust our solutions. 
Enhance your mission-critical capabilites with SKYTRAC's leading suite of antennas as well as system-enhancing accessories. 
Speak with a connectivity expert today. We are eager to discuss your business needs.