ADT-5000™ Autonomous Distress Tracking System
Autonomously captures aircraft parameters such as position, altitude, and other critical system data to determine distress during flight.
SATISFY 2023 ICAO GADSS RECOMENDATIONS
The Premier Solution for Global Aeronautical Distress & Safety System (GADSS) Compliance
SKYTRAC's GADSS solution is backed by 35 years of experience in tracking and monitoring aircraft in some of the world's most remote locations. Our novel Autonomous Distress Tracking (ADT) technology satisfies the upcoming 2023 GADSS recommendations.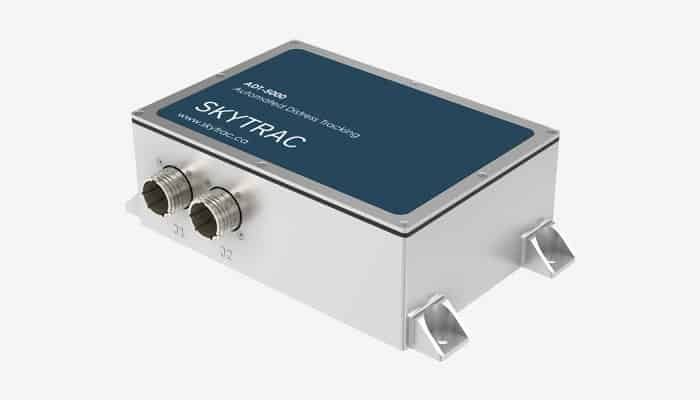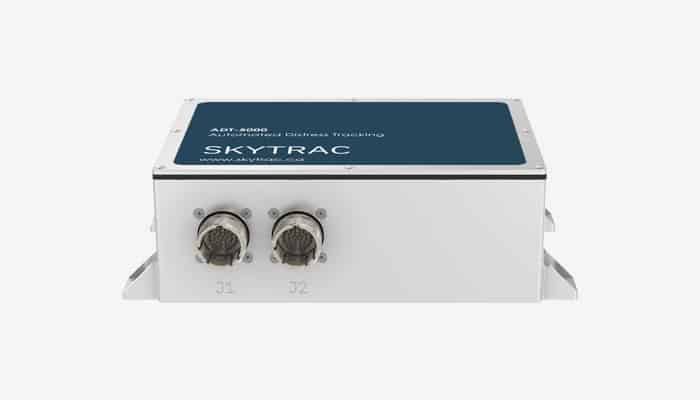 Meet ICAO GADSS Recommendations
Comply with ICAO for the upcoming 2023 global GADSS recommendations with SKYTRAC's leading solution.
End-to-End ADT and ELT Configurability
Configure SKYTRAC's Autonomous Distress Tracking (ADT) solution with multiple leading ELT systems such as with the leading ARTEX ELT-5000.
Redundant Hardware Design for Peace of Mind
SKYTRAC's ADT-5000 features a redundant hardware design, ensuring minimal false reports and system failures.
Capture Critical Aircraft Parameters
Record and transfer flight data wirelessly directly to your Flight Operations Quality Assurance (FOQA)/Flight Data Management (FDM) program without buying additional hardware.
Alert Multiple Stakeholders in Case of Emergency
Leverage Distress Reports to alert airline stakeholders, Search and Rescue, and Accident Investigation Authorities using the LADR database. 
Certified Solution Meeting Stringent Regulations
SKYTRAC's GADSS solution meets ICAO Annex 6 (Part 1) Section 6.18 and Eurocae ED-237 MASP specifications.
SKYTRAC provides an end-to-end GADSS solution for forward-fit and retrofit aircraft. Discover how our ADT-5000 can help you comply with GADSS.

The ELT-5000™ by SKYTRAC sister company, ARTEX, is an Emergency Locator Transmitter (ELT) with distress tracking in a crash-survivable package. The ELT-5000™ is capable of transmitting distress signals, providing reports to the ground, and serves as a flight crew interface.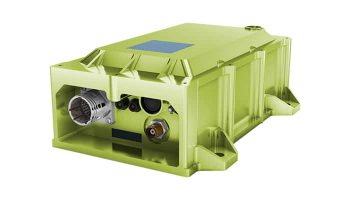 Speak with a connectivity expert today. We are eager to discuss your business needs.