Pilots around the world trust SKYTRAC's industry-leading voice and text communications platform for consistent connectivity. Our Satcom and cellular solutions keep pilots connected and safe, no matter where their flight plans take them. 
flight schools around the globe trust SKYTRAC real-time tracking.
general aviation aircraft are equipped with our installed or portable Satcom.
users around the world on over 900 different airframes.
SKYTRAC has aviation partners with some of the largest aircraft OEMs around the world. Our solutions are trusted by flight training institutes, universities, and pilots around the world. With over 30 years of experience in Satellite communications, users trust SKYTRAC for consistent, reliable service. Our solutions feature installed and portable solutions for flight tracking and communications, ensuring your safety and security no matter where you're located around the globe.
Fly with Your Safety and Security in Mind
SKYTRAC offers installed and portable satellite communications and cellular solutions to pilots globally. Ensure your connectivity with Iridium NEXT and GigSky Cellular, enabling voice, text, and tracking solutions for your families peace of mind when you travel.
Satellite Voice and Text Communications
Communicate from anywhere, including in rural and remote regions. With SKYTRAC satellite communications, add voice and text capabilities to your aircraft for your private flights or for your flight school operations.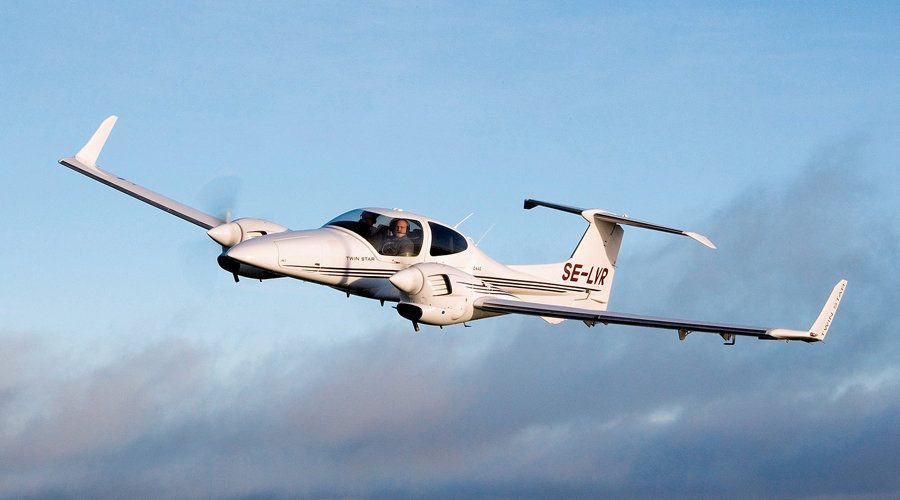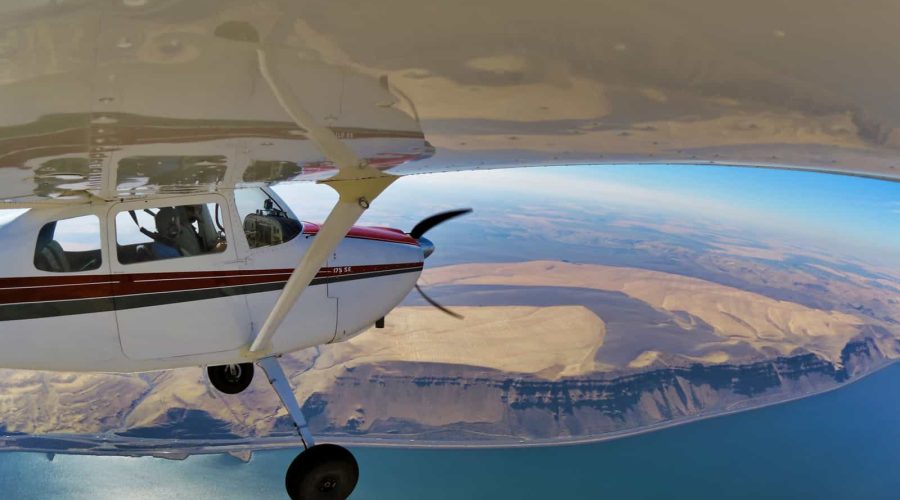 Automated Flight Following and Fleet Management
Leverage SKYTRAC's real-time flight following and aircraft tracking system. Track your fleet under any conditions and in any location, with 99.9% reliability.
SAFR Flight Data Monitoring (FDM/FOQA)
Know how you and your team is flying with 2D and 3D flight replays, exceedance alert notifications, and automated postflight data offloading. SAFR FDM combines real-time analytics and alerts with robust historical reports.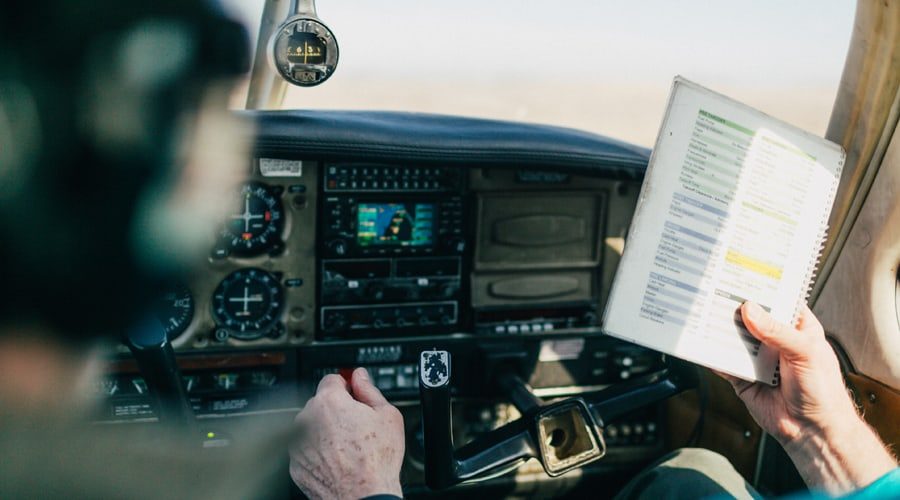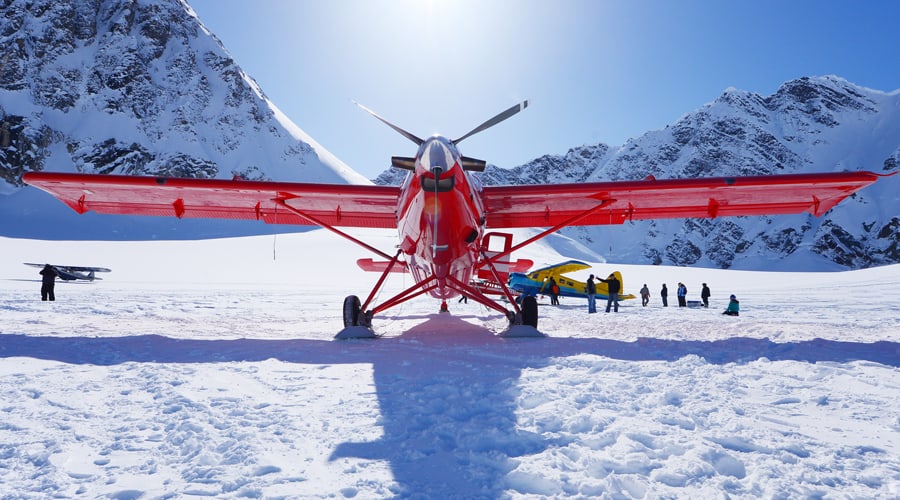 GigSky4G/LTE Cellular Connectivity
We solve the issue of global cellular connectivity for our partners. Leverage GigSky cellular connectivity, for roaming-free data in over 190 countries.
Various hardware and service options available. For accurate pricing, contact a technical sales expert at sales@skytrac.ca
Our flagship Iridium-based satellite transceivers offer the world's only true pole-to-pole satellite network, allowing rich capabilities with 99.9% uptime.
Capabilities and Services
Enable capabilites critical to your flight operations with SKYTRAC. Over 7,500 users across the world trust our solutions. 
Enhance your mission-critical capabilites with SKYTRAC's leading suite of antennas as well as system-enhancing accessories. 
Speak with a connectivity expert today. We are eager to discuss your business needs.