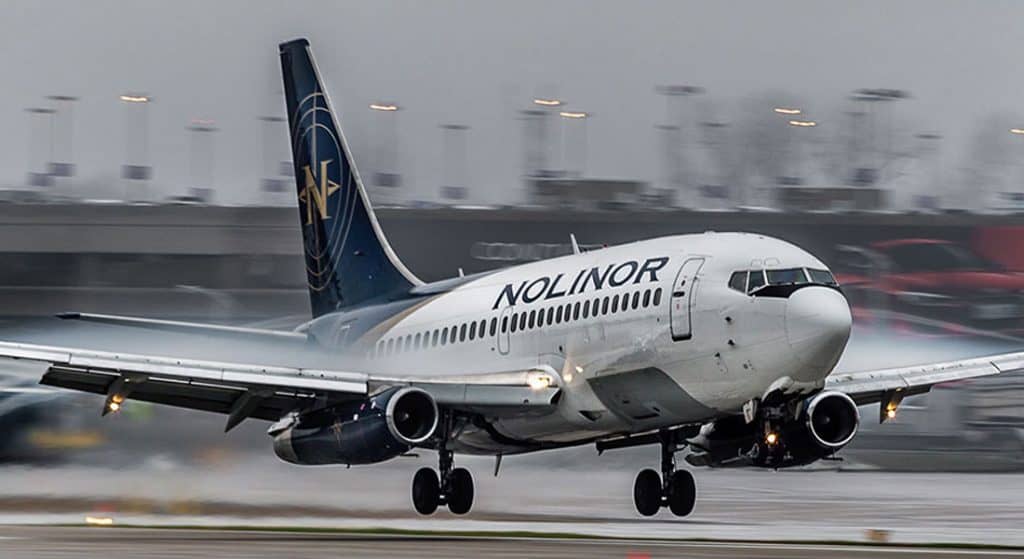 During a March 2020 humanitarian mission to a remote area of Guatemala, a group of Quebec school students and their teachers struggled to access a flight back home to Canada, amid the rush of global border closures due to the 2020 SARS-CoV-2 pandemic.
On March 16, Nolinor Aviation received an urgent call from the Quebec school board to rescue the group from Central America's isolated area. Nolinor's aircraft took flight as soon as they received the transportation request, utilizing SKYTRAC's SkyWeb Flight Following and Voice platform to chart flight paths and communicate with ground operations and air traffic control.
Download the NoLinor Aviation Case Study
Nolinor Aviation is the largest privately-owned airline carrier offering specialized commercial
charter flights to and from Canada.