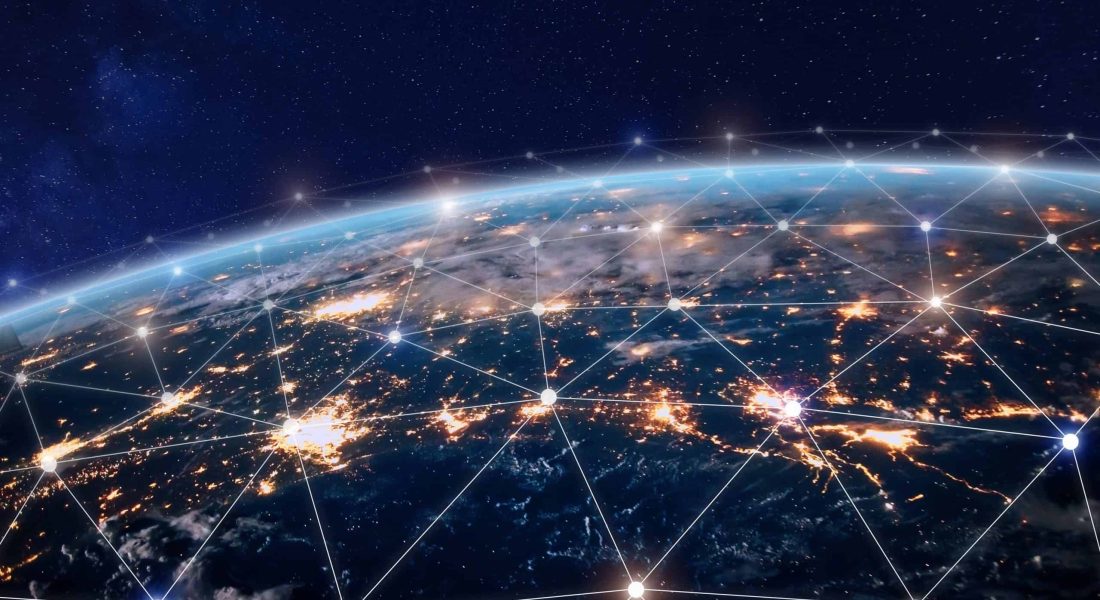 Value-Added Partner to Iridium®
Organization: Iridium
Industry: Satellite Communications 
Web URL: Iridium.com
Managing a fleet of aircraft requires a lot of data. Essential real-time data needed during fleet operations includes answers to the following questions:
Where is each aircraft at any moment in time?
When will each aircraft accomplish its tasking?
How is the aircraft doing while in operation? 


For mission efficiency and aircraft safety, tracking is the starting point for everything else. Knowing the location of an aircraft from the time it powers up until it powers down becomes the basis for everything that will be done with and on behalf of that aircraft. This includes risk mitigation, weather assessment, crew duty hours, fuel management, and task assignments.
Every fleet operator, regardless of fleet size, can benefit from a dedicated tracking solution. For continuity of service, satellite-based (Satcom) solutions are ideal for aircraft fleets because the service can work from the tarmac to any altitude. When equipped with a satellite radio terminal, the location of the aircraft can be transmitted to and confidentially viewed by the fleet operation center.
There are many Satcom tracking products on the market. One of the first decisions a fleet manager will need to make is whether to choose an installed (certified) system or a portable (non-certified) device. This whitepaper will provide an overview of both options to enable the right decision.
This whitepaper will provide an overview of both installed (certified) Satcom systems and portable (non-certified) Satcom devices to enable you to make the right decision.