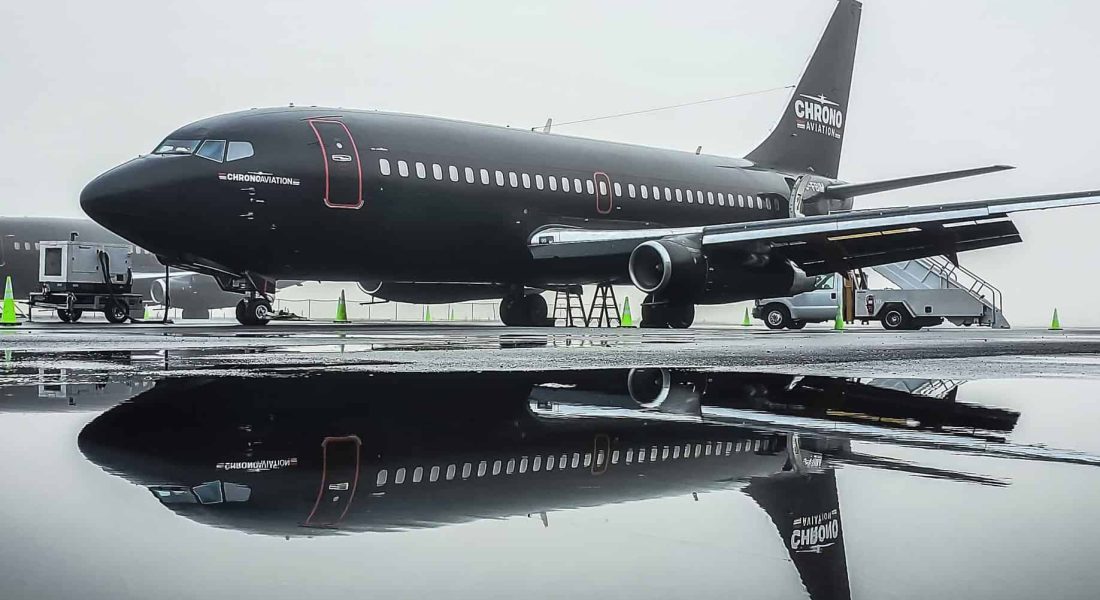 Background
Extreme weather events are one of the most challenging obstacles faced by pilots. Flightpath adjustments are often required to get aircraft passengers and personnel out of harm's way during rapidly deteriorating weather conditions. This is especially true in polar regions such as the Arctic and Antarctic, where vortex jet streams can cause serious issues for those flying through the regions.
For charter airlines based in extreme Northern regions, such as Quebec-based Chrono Aviation, on-time delivery and pilot safety is critical.
Download the Chrono Aviation Case Study
Chrono Aviation is a charter airline based in Montreal, Quebec City, and Rimouski whose primary mission is to offer a service with safety as its core priority.