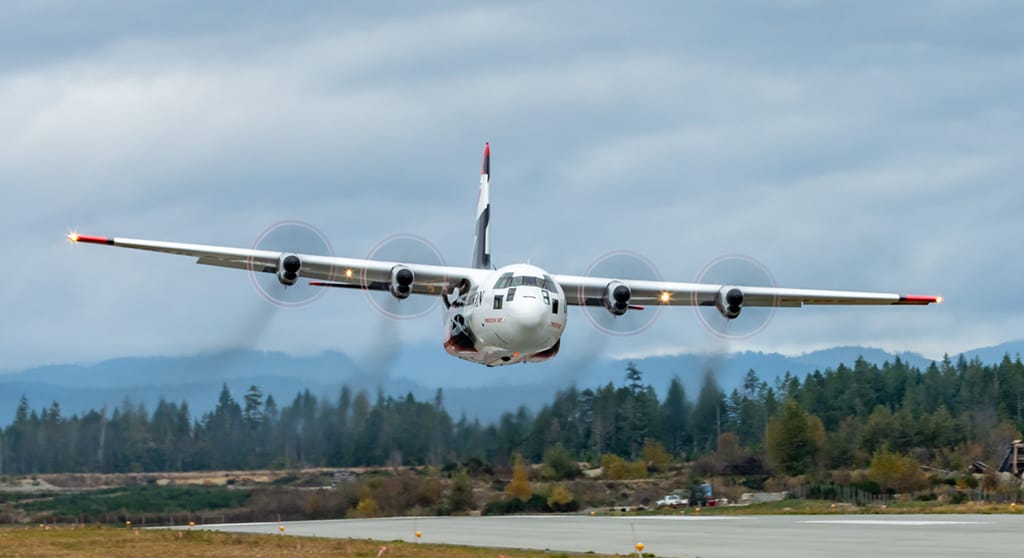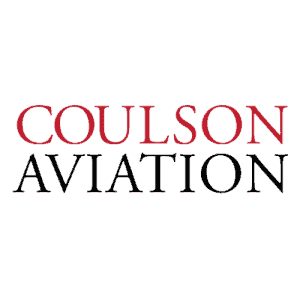 Organization: Coulson Aviation
Industry: Aerial Firefighting
Location: British Columbia, Canada
Web URL: coulsonaviationusa.com
Background
With over 225,000 flight hours and the largest fleet of rotary and fixed-wing emergency response aircraft, Coulson supports operations in North America, South America, Australia, and Asia via a diverse fleet of day and night aerial assets. Coulson Aviation is a family-owned company and has been in business for over 60 years. As a leading supplier to country, state, and federal governments worldwide, Coulson has focused its next-generation multi-mission fleet on sustainable, in-production aircraft such as the Boeing 737, the Lockheed C-130, and Boeing CH-47. Working in partnership with the OEMs and leveraging the latest technology allows Coulson to provide superior all-hazard response aircraft.

Valuing safety, professionalism, and innovation, Coulson Aviation provides meticulously serviced aircraft to efficiently attack fires 24/7. Coulson's expansive fleet currently includes the Boeing 737 FireLinerTM
tankers, C-130 Hercules, Chinook CH-47 helitankers, Sikorsky S-61 and S-76 helicopters, Black Hawk UH-60 helitankers, Bell 412 helicopters, Bombardier Challenger jets, Cessna Citation jets, and Martin Mars water
bombers.
Download the Coulson Aviation Case Study
Discover how Coulson Aviation utilized SKYTRAC's Iridium Satcom system to streamline their operations with an automated data management solution.