Utair Airlines (Utair) has selected SKYTRAC real-time flight monitoring for 45 Boeing 737 and 767 aircraft. The scalable solution is designed to provide long-term compliance to ICAO's Global Aeronautical Distress Safety System (GADSS) standards. Utair will launch with a GADSS-compliant communications and tracking service and graduate to SKYTRAC Autonomous Distress Tracking (ADT) services as industry requirements evolve. Services are provided in partnership with SKYTRAC distributor DEPICON.
ICAO introduced the GADSS initiative in response to the losses of MH370 and Air France 447. The first phase of GADSS focuses on capturing regular position data for flights at all times including in areas with gaps in traditional communications coverage. For 2021, GADSS Phase 2 recommends that aircraft automatically detect in-flight distress conditions and trigger autonomous distress reports to the ground.
"For Utair, it is essential to comply to the highest industry safety standards. GADSS is an important initiative that improves inflight situational awareness and passenger safety. SKYTRAC offers a proven solution that can grow with our needs and meet the full scope of GADSS now and into the future," commented Pavel Permyakov, President at Utair – Passenger Airlines.
"Our goal is to provide a single intelligent system that is simple-to-maintain and flexible to meet unique operator requirements. Operators such as Utair can choose from full tracking and monitoring software support or they can work with a software plug-in to support their existing flight management systems," said SKYTRAC VP Sales Jan van der Heul.
To learn more about ICAO GADSS and GADSS requirements, visit https://www.icao.int/safety/globaltracking/Pages/Homepage.aspx.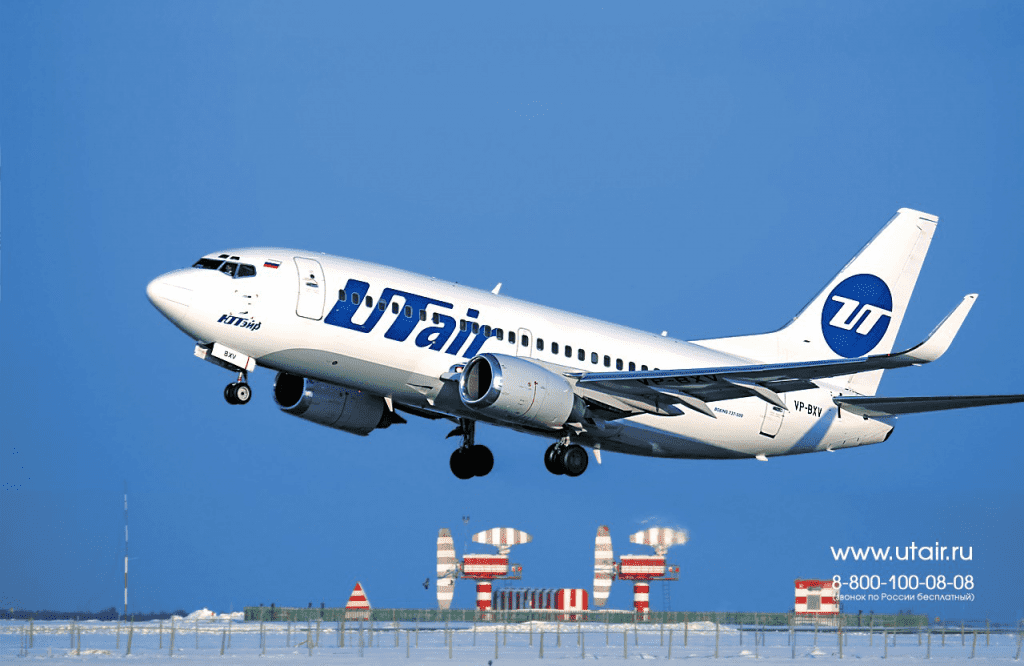 About UTAIR Airlines
Utair Airlines is a passenger division of Utair Group. Utair Group includes companies specialized in carrying passengers and cargo by fixed-wing aircraft and helicopters as well as companies that specialize in MRO, personnel training, support for flight operations, and the sale of air transport services. Utair's mission is to provide a full range of air transport services on a global scale, 24 hours a day and 12 months a year, in line with the highest standards of safety, comfort and service. The Group's aircraft provide transport links between Russia's regions, helping to ensure the economic integrity of Russia's vast territory and making country's regions accessible to the maximum number of people at affordable prices.
About Depicon
DEPICON (DEPrez International CONsultancy) was founded in 2012 by Hans Deprez,. With over a decade of experience, DEPICON provides its expertise in business development and represents world-leading Aerospace companies such as Esterline, EuroAvionics, Aerosonic, SKYTRAC and many others and hence supports Eastern European customers with integrated and stand-alone avionics and software products including simulators, fleet management tools, global positioning systems and flight data monitoring software.
About SKYTRAC
SKYTRAC is aviation's full-service, data-driven solutions provider. Since 1986, SKYTRAC has pioneered the development, evolution and commercialization of flight following, flight data and communications technology. Today, with systems certified on over 900 airframes and an online data management portal that is the go-to tool for over 7,500 global users, SKYTRAC is truly the partner of choice for data-guided business insights. From performance trending and operations reporting to real-time asset tracking and situational awareness – SKYTRAC offers a one-stop response to meeting more of your company's needs. For more information, visit www.SKYTRAC.ca.