For our first article in the leadership series, we sat down with Malachi Nordine, SKYTRAC's President. We share his reflections on SKYTRAC, his journey over his 15-year tenure, and how he sees the company evolving.
Nordine's Journey to SKYTRAC
Although now celebrating his 15 years with SKYTRAC, when Nordine first joined SKYTRAC, he already had more than 15 years of aerospace experience under his belt. His career began when he served as an Aerospace Engineering Officer in the Canadian Forces while completing his Bachelor of Science in Computer Science and Physics at the Royal Roads Military College. He followed this up with Aerospace Engineering training at the Canadian Forces School of Aerospace Engineering, cementing the foundation for his aerospace career.
Before joining SKYTRAC, Nordine worked as a Technical Manager at Honeywell Aerospace, where he managed the development of mission-critical Level A avionics software. Nordine was living in Phoenix, Arizona, where he was pursuing a master's degree in Engineering Systems from Arizona State University while also raising a young family with his wife. At this time, Nordine took the leap to join a nascent satellite tracking technology company out of the Okanagan – SKYTRAC.
In 2007, Nordine joined SKYTRAC, with his first role beginning in Service Delivery. As this was a big move and Nordine was still uncertain how it would work out, he kept their house in Phoenix, unaware that his experience at SKYTRAC may keep him around longer than anticipated.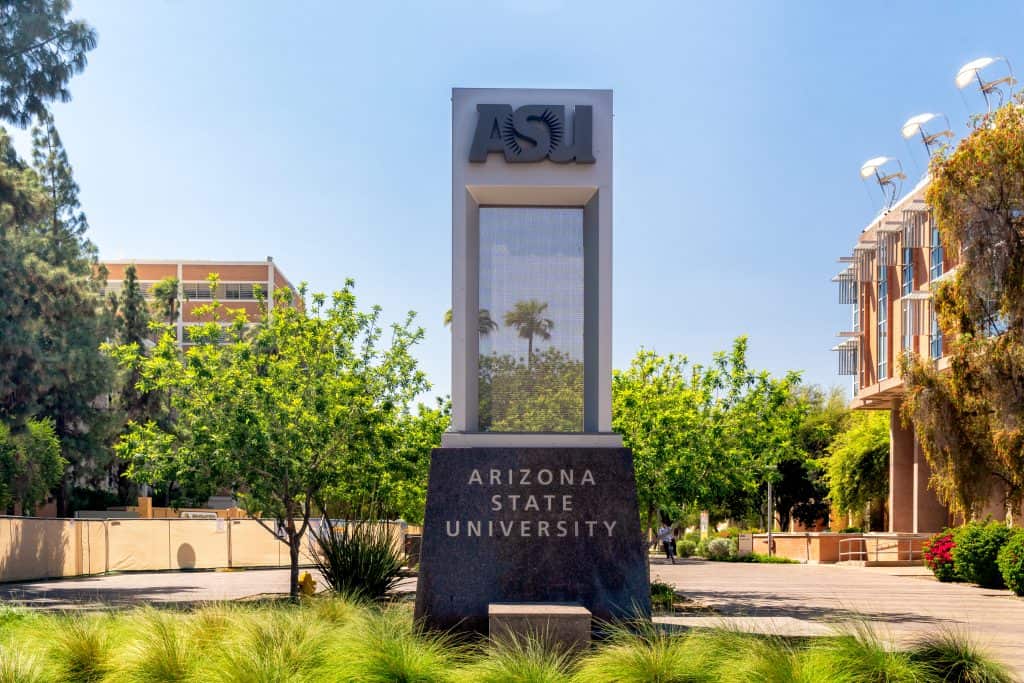 Nordine recollects that within his first 90 days at SKYTRAC, he was sent to the United Kingdom to help with onsite troubleshooting. Although jarring and requiring rapid learning, Nordine shares that it was a refreshing break from the bureaucracy of an individual contributor role at the larger firms he had worked at.
Fifteen years later, that sentiment continues to be echoed by SKYTRAC's staff, such as Luka Djurasovic, SKYTRAC's Network Administrator, who recently shared that he has gained 20 years of experience in his two short years at SKYTRAC.
In Nordine's initial years with the company, he pivoted to various roles as the business needs were evolving. He worked in client services, managed the quality department, led engineering teams, and served as the head of SKYTRAC's Design Approval Organization. Nordine's ability and willingness to fill various roles quickly made him invaluable to the company. Coming to his presidency having occupied positions that many others now perform gives Nordine rare insight, appreciation, and empathy for the team.
Nordine's next curveball came at an Iridium conference in Hawaii nearly ten years ago with Kathleen Wallace, SKYTRAC's owner at the time. Here, Wallace shared with Nordine that she was looking to sell the business and even had a few keen suitors.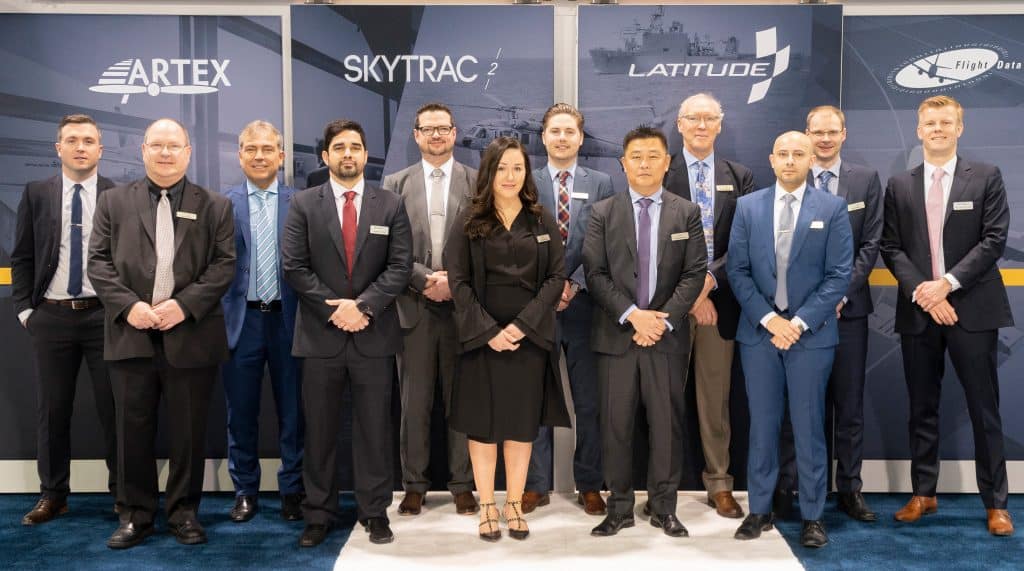 Stemming from this uncertainty, Nordine took the reigns and facilitated the purchase of the company along with some partners. In 2012, after nearly a decade of successful business centered around satellite flight following and communication, SKYTRAC was sold to Roynat Equity Partners (Roynat), and with that, Nordine was appointed President.
The team's expertise at Roynat brought the business a much-needed layer of sophistication. SKYTRAC's identity emerged during this time, and our fundamental values of focus, passion, innovation, and discipline were articulated.
By now, SKYTRAC was a full-service data-driven solutions provider to the global aviation industry and ripe for the next acquisition. In 2017, after evaluating several offers, Nordine accepted ACR Group's proposal to acquire SKYTRAC. Retaining autonomy as an independent subsidiary, SKYTRAC joined ACR Group's portfolio of companies that today has 13 brands with over 500 employees.
Nordine notes that SKYTRAC has come a long way. Since the acquisition, SKYTRAC has tripled its offices, adding satellite offices in Victoria, British Columbia, and Ottawa, Ontario. The latest expansion in Ottawa supports the demanding technical expertise and resources needed to develop SKYTRAC's Autonomous Distress Tracking (ADT) solution – a critical project born out of the International Civil Aviation Organization's (ICAO) 2023 GADSS mandate to address the issue of missing aircraft.
And yet, there is further to go. With innovation as a cornerstone, SKYTRAC is always evolving to deliver more value to the industry. With that, there's always something to learn. 
In time, Nordine's vision for the company is for it to no longer be reliant on him or his ideas but rather develop the business and find the right talent so that it is the sum of these systems, processes, and people that will hold SKYTRAC together.