We are thrilled to announce that the SKYTRAC team has donated $1,714.61 to the Society for the Prevention of Cruelty to Animals (SPCA) in Kelowna to support their efforts to improve the lives of animals in need. As a company, we are committed to giving back to our community, and supporting the SPCA is one way we can positively impact the lives of animals and their human companions. 
The SPCA is a non-profit organization that works to prevent cruelty to animals, promote animal welfare, and support the human-animal bond. They provide shelter, food, and medical care to animals in need and educational programs to promote responsible pet ownership and animal welfare. They also work to advocate for better laws and policies to protect animals.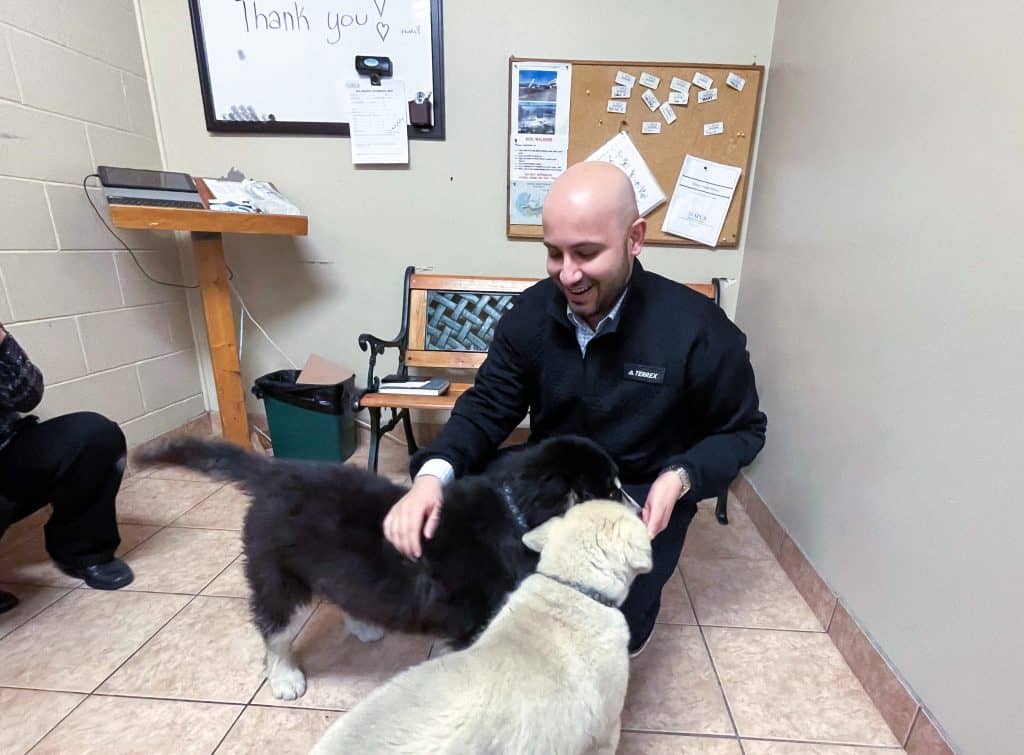 Our donation will help the SPCA continue their important work, providing care and support to needy animals. It will help provide animal food and medical care and fund educational programs to promote animal welfare. We are proud to support an organization making a real difference in the lives of animals and their human companions. 
As a company, we believe it is essential to give back to our community and support organizations working to make a positive impact. We encourage our employees to volunteer their time and resources to support charitable organizations, and we are committed to making regular donations to support causes that are important to us. 
Our donation to the SPCA is an investment in the future of our community, and we hope that it will inspire others to get involved and support this vital organization. By working together, we can create a brighter future for animals and humans alike and make our community a better place for all.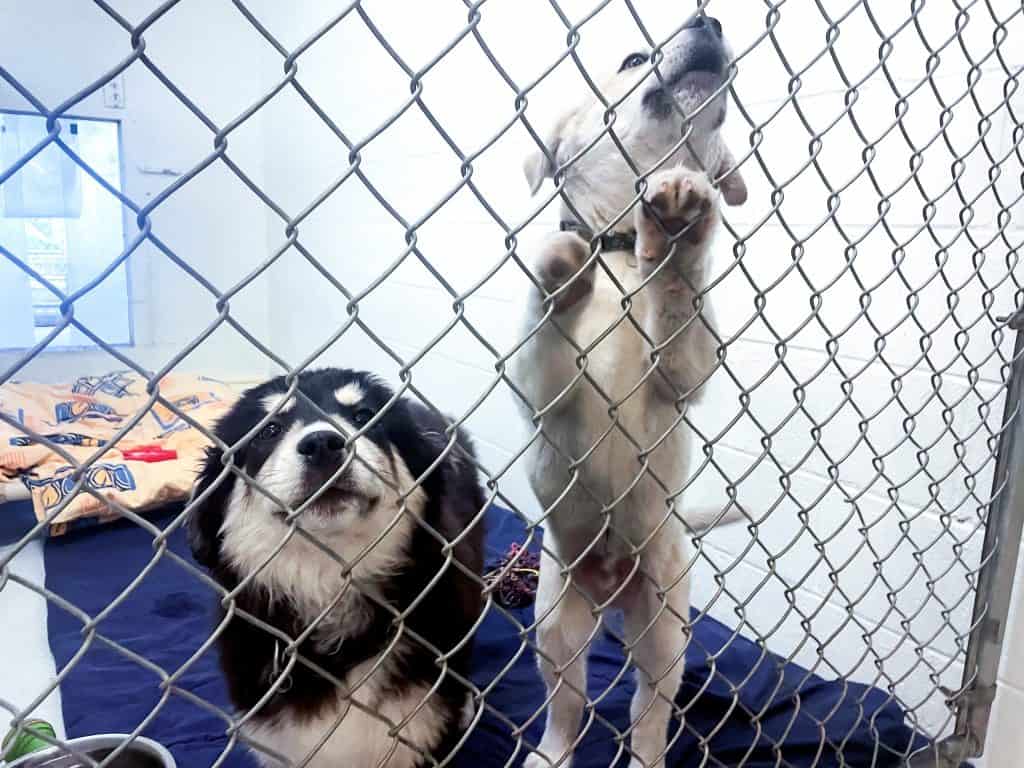 We are proud to support the SPCA and their essential work, and we look forward to continuing to work with them to improve the lives of animals in need. We encourage everyone to get involved and support organizations that are making a positive impact in their communities. Together, we can make a real difference and create a better future for all. 
To donate or volunteer with Kelowna SPCA, please visit https://spca.bc.ca/locations/kelowna/ or dial (250) 861-7722 to speak with Karin Massar.