The Farnborough International Airshow (FIA), last held in 2018, returns this July after a 4 year hiatus to host leading innovators from the aerospace, aviation, and defence industries. Taking place from July 18 to July 22 at the Farnborough International Exhibition and Conference Centre, the show will host over 1500 exhibitors. The FIA proudly attracted 79 of the top 100 aerospace companies to their show in 2018. This year, FIA 2022 is anticipating around 80,000 visitors from around the world.
FIA 2022 aims to reconnect colleagues to enable business growth and recovery after the pandemic's impact. As there have been significant changes to the industry in the last few years, FIA 2022 strives to be a strategic opportunity to highlight the leaps in development and showcase innovation to a global audience, in person. The show's main themes are defence, sustainability, innovation, future flight, and workforce. There will be several show features to highlight each of these themes.
Join SKYTRAC at Farnborough International Airshow 2022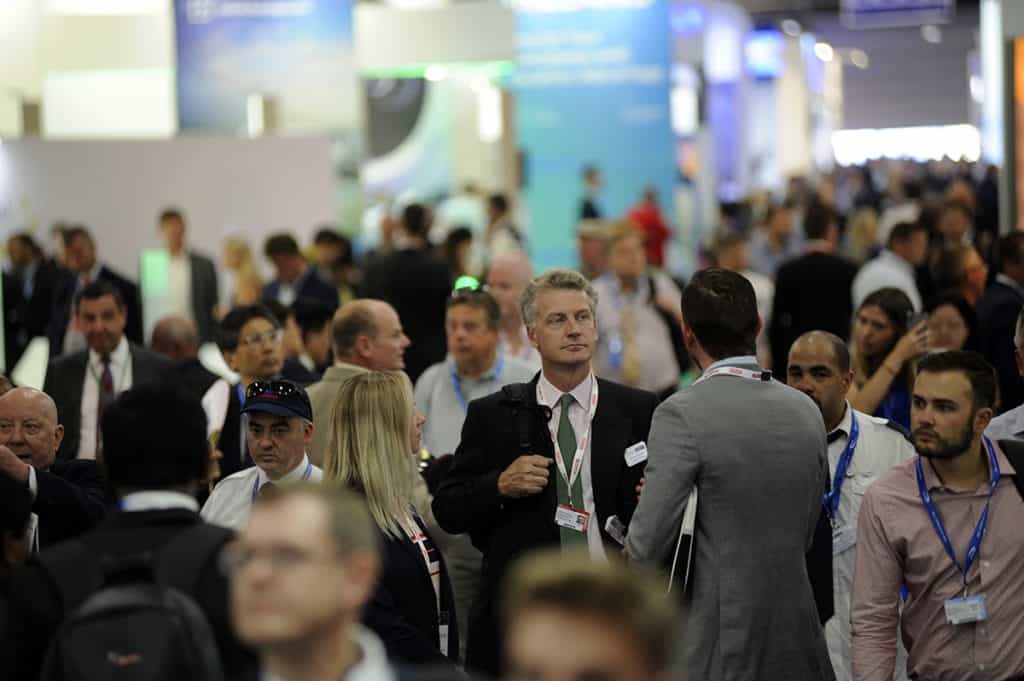 With SKYTRAC's powerful intelligent connectivity, aircraft tracking and fleet management capabilities for airlines in more than 120 countries around the world, SKYTRAC will be attending Farnborough International Airshow 2022.
SKYTRAC's capabilities include a long list of modern technologies including GADSS compliance, EFB connectivity, advanced graphical weather to the cockpit, automatic detection of in-flight events, as well as the ability to capture robust data to feed Aircraft Health Monitoring (AHM) programs and other operations systems. SKYTRAC also provides Iridium Data Transfer Units for Safety Services including gate-to-gate ACARS over IP, FANS 1/A (CPDLC), long-range voice communication, and more.
Schedule a Meeting with Us
SKYTRAC's Vice President of Sales, Jan van der Heul, along with SKYTRAC's Director of Business Development, Ruben Stepin, will be attending the airshow. Please get in touch with sales@skytrac.ca to schedule a meeting. The team looks forward to connecting with you on the 19th and 20th.
To register for FIA 2022, please visit https://www.farnboroughairshow.com/.