EUROPEAN ROTORS is the unique platform for the industry driven by the leading OEMs to do business and – at the same time – to share knowledge in a comprehensive educational programme. The renowned EASA Rotorcraft and VTOL Symposium has been integrated into the three-day event and focuses on the latest rotorcraft and VTOL developments from a safety perspective. The unique concept of the event is augmented by certified training sessions, best-practice seminars and workshops.
The European Helicopter Association (EHA) and the European Union Aviation Safety Agency (EASA) have teamed up to create an exceptional showcase for the European VTOL branch: industry, operators and the regulator are coming together and discussing the future of vertical flight at this year's event.
SKYTRAC will be in attendance from November 8 to November 10 at Booth 1029. In addition to the hundreds of exhibitors in attendance, SKYTRAC will be present to discuss how Iridium Certus satellite communications connectivity can enable operational efficiencies for your rotorcraft and eVTOL operations.
Join SKYTRAC at EUROPEAN ROTORS
With a long history rooted in rotorcraft operations, SKYTRAC is attending the EUROPEAN ROTORS trade show. SKYTRAC's satellite communications and intelligent connectivity solutions enable rotorcraft operators with end-to-end capabilities, including:
With our industry-leading capabilities, SKYTRAC supports a range of rotorcraft and UAV/UAM operators for critical missions to surveying through narrowband, midband, and broadband Iridium Certus solutions.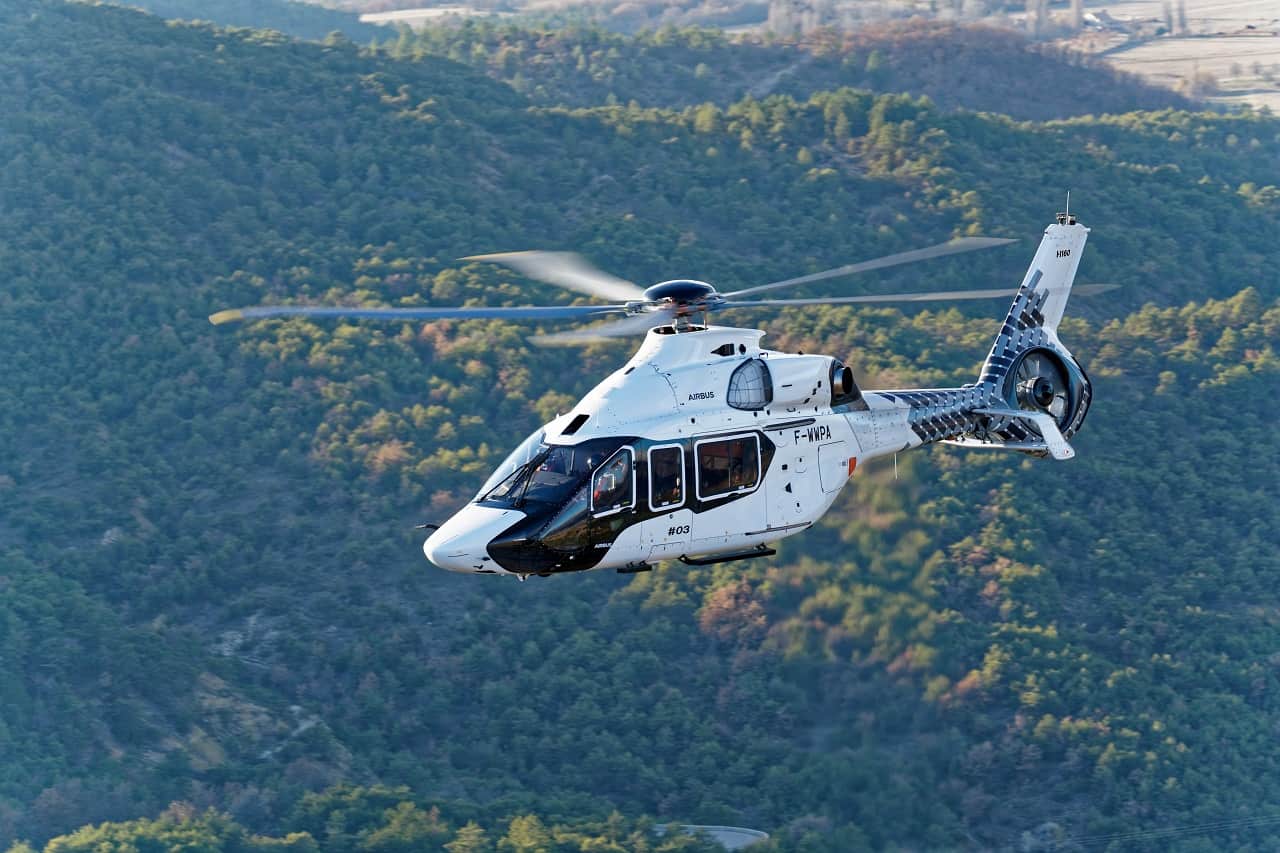 Schedule a Meeting with Us
SKYTRAC's Vice President of Sales and Marketing, Jan van der Heul, Director of Product Management, Iain Ronis, and Regional Business Manager, Luke Billington, will be attending the conference. To ensure we have a chance to connect during the busy show, please schedule a meeting with us by reaching out to connect@skytrac.ca. Our team looks forward to connecting with you.
To learn more or register for the event, please click here.