Iridium is a global satellite communications company that provides access to voice and data services anywhere on the globe with its constellation of Low Earth Orbit (LEO) satellites. Iridium is trusted by millions of users from various markets, such as individual users, businesses and organizations, governments and NGOs, and developers and partners. Today, with its ecosystem of partner companies, Iridium delivers an innovative and rich portfolio of reliable solutions for markets that require truly global communications. With connectivity becoming an ever-greater demand, Iridium keeps people and things connected, whether on the land, in the air, or at sea.
From September 14 to September 15, Iridium is hosting the Americas Regional Partner Conference at the Omni Orlando Resort at ChampionsGate in Orlando, Florida. Here, Iridium will announce important product and service updates, insights into new opportunities for growth, and industry trends that businesses can leverage.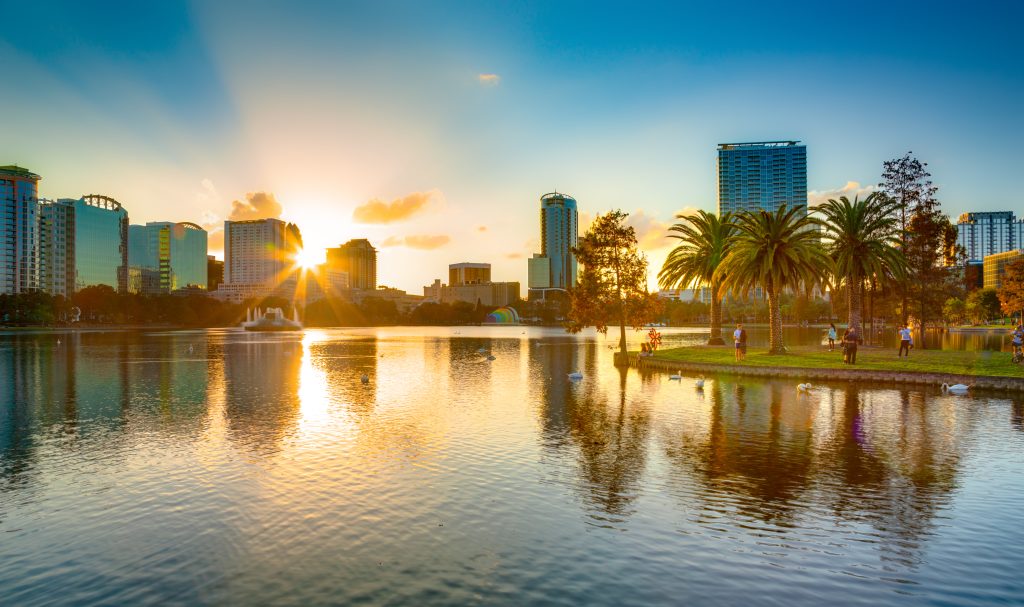 Join SKYTRAC at the Iridium Americas Regional Partner Conference
As an Iridium value-added reseller for the aviation market, SKYTRAC is attending the Americas Regional Partner Conference. SKYTRAC offers a range of industry-leading satellite communication hardware, including narrowband, midband, and broadband Iridium solutions for all aviation segments, including uncrewed. SKYTRAC's flagship broadband and midband Iridium Certus satellite communication terminals, the SDL-350 and the ISAT-200A, enable low latency, affordable, and reliable pole-to-pole coverage up to 704 Kbps, ideal for mission-critical operations in EMS, SAR, offshore oil and gas, business aviation, military, and more.
With these terminals, SKYTRAC enables aviation with an end-to-end array of capabilities, including Flight Data Monitoring (FDM) to analyze and report on aircraft fleet performance, Automated Flight Following (AFF), and Fleet Management to chart flight paths and track aircraft in real-time, Voice, Text, and Satellite Push-to-talk (PTT) to communicate with secure, flexible, and globally available low latency Satcom, Electronic Flight Bag (EFB) solutions to automate flight reports and journey logs, globally available 4G/LTE cellular connectivity roaming free in over 190 countries, VIP connectivity for live video and data streaming,  Real-time HUMS alerting for in-flight exceedance notifications, and dynamic Medical Data Transfer through satellite and cellular connectivity.
We are excited to connect with others from the Partner ecosystem and attend the presentations by Iridium and our partner AnsuR. See our work with AnsuR here.
Schedule a Meeting with Us
SKYTRAC's team, including the Vice President of Sales, Jan van der Heul, will attend the conference. Please get in touch with sales@skytrac.ca to schedule a meeting. Our team looks forward to connecting with you.
For additional information on the conference, please visit https://www.iridium.com/calendar/americas-regional-partner-event/