Join SKYTRAC Systems at the Connected Aviation Intelligence Summit
The Connected Aviation Intelligence Summit brings together airlines, private jet operators, connectivity services, and solutions providers who provide networking, keynote speakers, and exhibits of the most innovative connected aircraft technologies in the world. The summit focuses on advancing in-flight networks and topics such as Artificial Intelligence (AI), cyber, and data.
The Connected Aviation Intelligence Summit will be hosted from June 1st to June 3rd at the Hyatt Regency in Reston, Virginia. The three-day educational summit aims to provide an outlook for the aviation technology ecosystem that needs to constantly innovate and advance to keep up during these unprecedented times for the aviation industry. As a global leader in satellite communications (Satcom) aerospace intelligent connectivity, SKYTRAC will be attending the summit.
SKYTRAC's intelligent connectivity solutions enable aviation with an end-to-end array of capabilities including Flight Data Monitoring (FDM) to analyze and report on aircraft fleet performance, Automated Flight Following (AFF), and Fleet Management to chart flight paths and track aircraft in real-time, Voice, Text, and Satellite Push-to-talk (PTT) to communicate with secure, flexible, and globally available low latency Satcom, Electronic Flight Bag (EFB) solutions to automate flight reports and journey logs, globally available 4G/LTE cellular connectivity roaming free in over 190 countries, VIP connectivity for live video and data streaming, Real-time HUMS alerting for in-flight exceedance notifications, and dynamic Medical Data Transfer through satellite and cellular connectivity.
Find the SKYTRAC team at the exhibit hall to discover more about SKYTRAC's solutions.
SKYTRAC's Director of Product Management, Iain Ronis, Presents at Connected Aviation Intelligence Summit
 Over the course of three days, the summit will host several panel discussions on aviation's pertinent issues. Some of these sessions include "Connectivity in this New Era: What's Next for Airlines" and "ACARS Over IP." As an industry leader in Satcom and intelligent connectivity solutions, SKYTRAC's Director of Product Management, Iain Ronis, will be presenting on the topic of ACARS. In this interactive session, Iain Ronis, along with other industry experts, will discuss the current status of ACARS over IP adoption, the operational benefits it can provide operators, and answer audience questions about enabling ACARS over IP.
Be sure to catch this session on Thursday, June 2, from 11:30 AM to 12:15 PM. 
Register for the Connected Aviation Intelligence Summit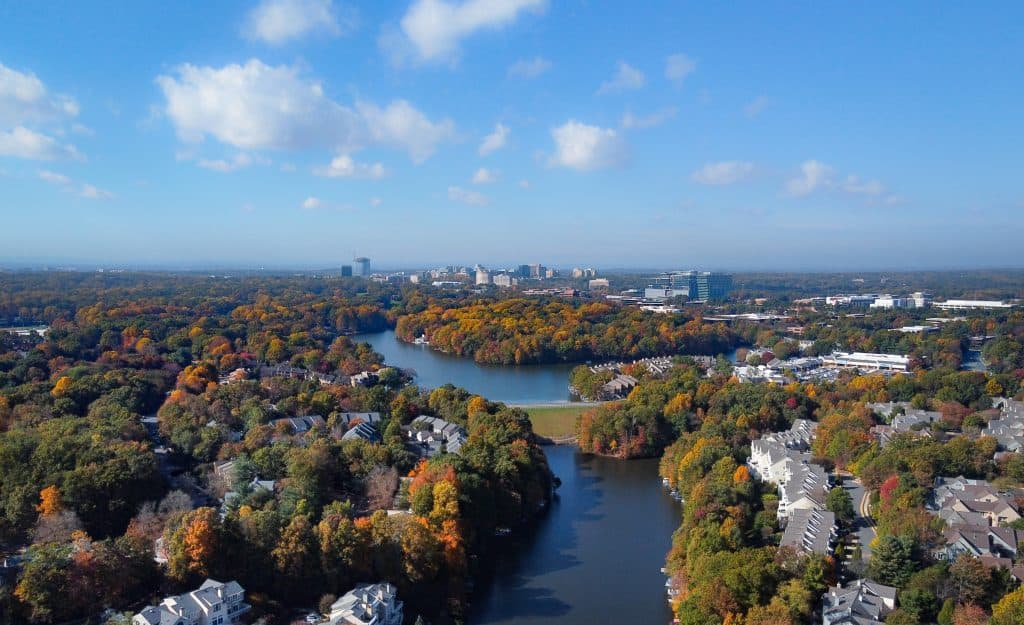 To register for the summit, please visit https://www.gcasummit.com/.
Schedule a Meeting with Us
SKYTRAC's team will be attending the Connected Aviation Intelligence Summit. Please get in touch with sales@skytrac.ca to schedule a meeting. The team looks forward to connecting with you.