The Aerial Firefighting Conference, presented by WINGS and Helicopter magazines, is a thought leadership conference that fosters connection and innovation. The one-day event features sector-leading suppliers to display and discuss new technologies and services. The conference program includes a range of case studies and presentations from industry leaders to provide rotary and fixed-wing operators with critical business information about the aerial firefighting sector. There will be an emphasis on new products impacting the industry, available support services, air traffic management, aircraft innovations, procurement needs, governmental regulations and procedures, and domestic and internal opportunities and challenges.
This year, the Aerial Firefighting Conference is being held in the KF Aerospace Centre for Excellence in Kelowna, British Columbia, Canada, on September 20. The 60,000-square feet state-of-the-art aviation museum and conference facility opened its doors last month after two years of construction. Shaped like the fuselage and wings of an aircraft, the KF Aerospace Centre for Excellence was built to celebrate the Okanagan Valley's rich history of achievement in Canadian aerospace.
Catch SKYTRAC's Presentation at Aerial Firefighting Conference 2022
With over 20 years of providing technical services to the aerial firefighting community, SKYTRAC is exhibiting and presenting at the Aerial Firefighting Conference 2022 to share innovative technology that can advance the aerial firefighting sector.
SKYTRAC's end-to-end software capabilities, enabled through our leading Satcom terminals, were developed in coordination with the United States Forestry Services (USFS). SKYTRAC's solutions meet Additional Telemetry Unit (ATU) requirements for Automated Flight Following (AFF) to track and manage aerial firefighting fleets worldwide effectively.
Operators have traditionally relied on SKYTRAC to provide reliable satellite communication connectivity for surveying, aircraft tracking, voice communications, operational loads monitoring, fire attack data, tank drop data, and more. Utilizing the globally available Iridium NEXT constellation, SKYTRAC has provided operators connectivity in remote regions in severe weather with high winds and extremely low visibility due to smoky conditions.
With the launch of Iridium Certus, SKYTRAC has developed new satellite communication terminals and capabilities that drastically change the future of aerial firefighting. Operators can now leverage powerful new tools with high-resolution and multi-spectral imaging and live video transmission.
To learn more about our end-to-end aerial firefighting solutions, catch SKYTRAC's presentation at the Aerial Firefighting Conference at 1:45 to 2:30 pm.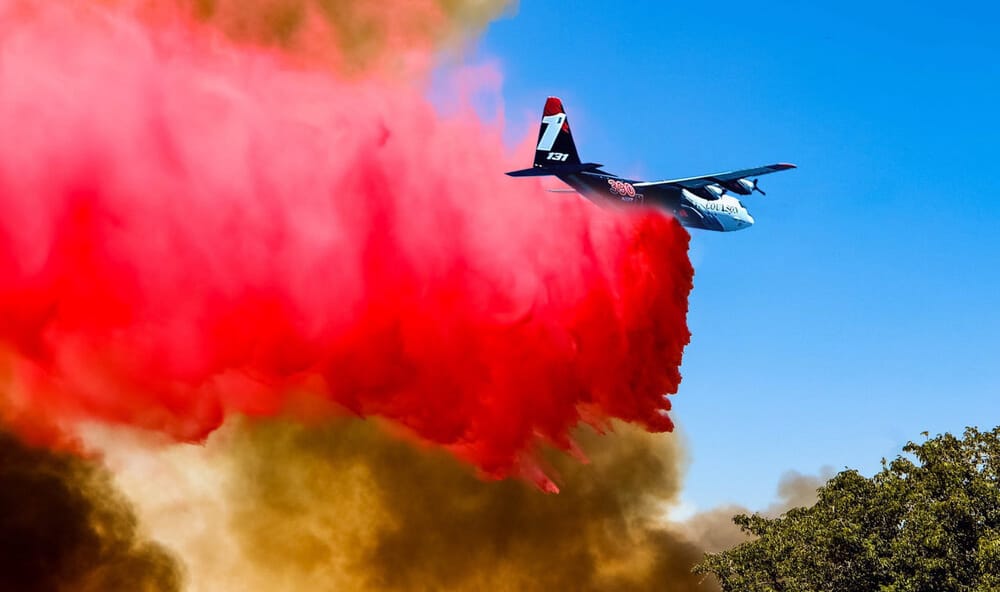 Schedule a Meeting with Us