Join SKYTRAC at The Biggest Helicopter Show in the World – HAI Heli-Expo
Helicopter Association International (HAI)  promotes safety, professionalism, and innovation for helicopters making it a significant organization in the helicopter industry. To encourage engagement within the sector, HAI annually hosts the HAI HELI-EXPO tradeshow to connect industry professionals worldwide.
This March, after a COVID-19 prompted hiatus, HAI returns to host the biggest and most anticipated helicopter show in the world – the HAI Heli-Expo. The event will occur from March 7th to March 10th at the Kay Bailey Hutchinson Convention Center in Dallas, Texas, with exhibits opening on March 8th. 
With a long history of serving the rotorcraft segment dating back to 1986, SKYTRAC will attend and exhibit at HAI Heli-Expo.
SKYTRAC's intelligent connectivity solutions enable rotorcrafts with an end-to-end array of capabilities including Flight Data Monitoring (FDM) to analyze and report on aircraft fleet performance, Automated Flight Following (AFF) and Fleet Management to chart flight paths and track aircraft in real-time, Voice, Text, and Satellite Push-to-talk (PTT) to communicate with secure, flexible, and globally available low latency Satcom, Electronic Flight Bag (EFB) solutions to automate flight reports and journey logs, globally available 4G/LTE cellular connectivity roaming free in over 190 countries, VIP connectivity for live video and data streaming, Real-time HUMS alerting for in-flight exceedance notifications, and dynamic Medical Data Transfer through satellite and cellular connectivity.
Find the SKYTRAC team at Booth 8239 if you want to discover how these mission-critical capabilities can benefit your operations. 
Register for HAI Heli-Expo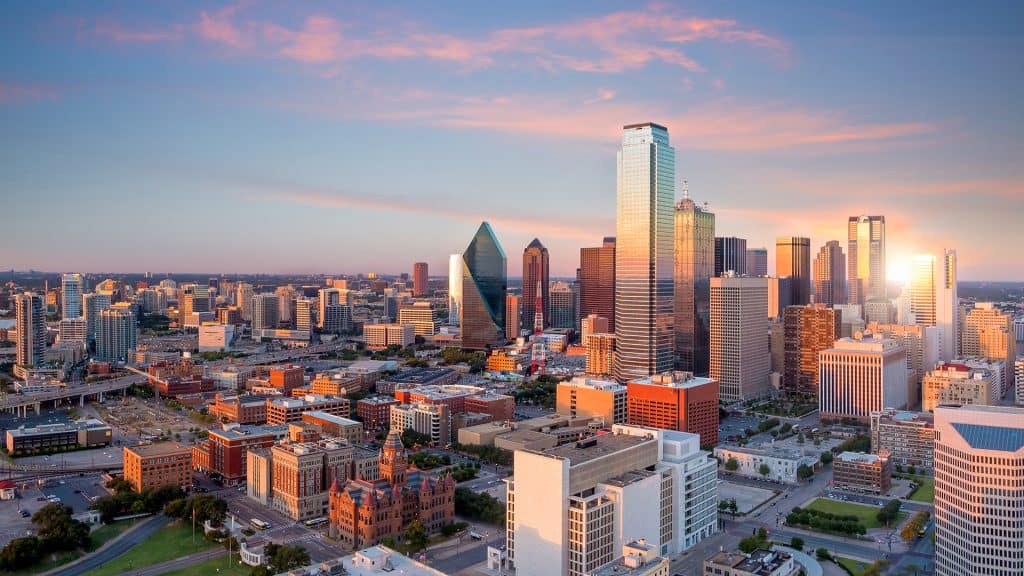 This year, HAI Heli-Expo explores the future of the helicopter industry, whether that is innovative new capabilities or the emerging Uncrewed Aerial Systems (UAS) market. As a business with the mission to help make aviation safer with intelligent connectivity, we are excited to participate in this event and ongoing dialogue. 
Join the conversation by attending HAI Heli Expo. To register, please visit https://heliexpo.com/. 
Schedule a Meeting With Us
Several SKYTRAC team members will be in attendance, including SKYTRAC's Vice President of Sales, Jan van der Heul. With over 14,000 industry professionals attending, the show is bound to be busy. Please get in touch with sales@skytrac.ca to schedule a meeting with us in advance to ensure we can connect.
The SKYTRAC team looks forward to connecting with you.