For over 75 years, CHC Helicopter has provided safe, reliable, cost-effective helicopter service in some of the most remote and challenging environments worldwide. With extensive experience transporting customers in the oil and gas industry, supporting search-and-rescue and EMS contracts, and providing maintenance, repair and overhaul services, their dedication to safety and reputation for quality and innovation help their customers, and the industry reach beyond what we thought possible.
Every year, CHC hosts the Safety and Quality Summit, which provides industry professionals worldwide the opportunity to gather and collaborate on critical issues facing helicopter safety. After a three-year hiatus, CHC Safety and Quality Summit returns this fall. The CHC Safety and Quality Summit will be held from October 11 to October 13 at the Westin Irving Convention Centre in Irving, Texas. This year, the summit will focus on the lessons learned from the pandemic, safety cultures, and how to assess them.
Join SKYTRAC at CHC Safety and Quality Summit 2022
With a long history of supporting helicopter operations dating back to 1986, SKYTRAC is attending and presenting at the CHC Safety and Quality Summit. SKYTRAC's satellite communications and intelligent connectivity solutions enable helicopters with an end-to-end array of capabilities, including:
With our industry-leading capabilities, SKYTRAC supports a range of helicopter operations, from aerial firefighting to Emergency Medical Services (EMS) to oil and gas transport and more.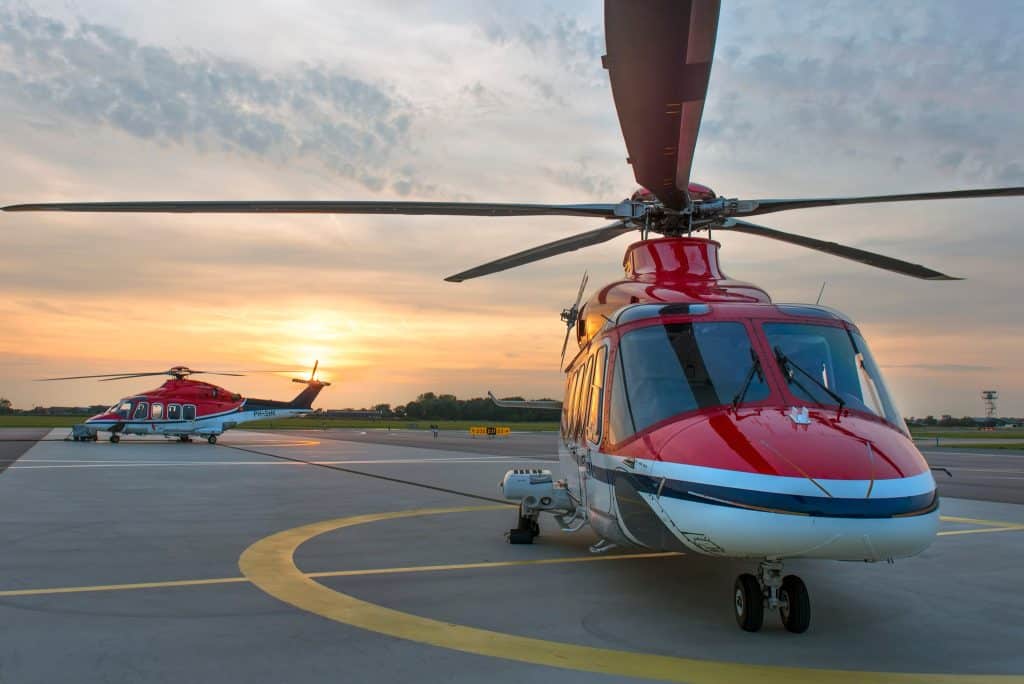 Catch SKYTRAC Technical Product Manager David Balcaen's Presentation
On October 12, from 8:30 am to 10:30 am, SKYTRAC's Technical Product Manager, David Balcaen, will present how flight planning, flight following, and mission monitoring tools can expedite time-to-launch. Catch the "Maximizing Helicopter Safety in a Minimum of Time" session in the Melody Ballroom.
This session will discuss how flight following, flight planning, and mission monitoring software solutions can provide operational control centers and pilots with insight and guidance for informed decision-making during critical operations. The session will contrast cutting-edge and user-oriented software versus generic technology to provide alerts on high-risk aviation scenarios such as flight deviations, missing flight plans, flight into weather hazards, and random flight changes. Learn how the timely delivery of critical information can impact helicopter operational safety and efficiency.
Find more information on the session here.
Schedule a Meeting with Us
SKYTRAC's team will be attending the conference. To ensure we have a chance to connect during the busy show, please schedule a meeting with us by reaching out to sales@skytrac.ca. Our team looks forward to connecting with you.
To learn more or register for the event, please visit https://bit.ly/3Lz3jKS.