The AirMed World Congress is a leading air medical transport conference hosted every three years. This year, the OEAMTC Air Rescue Service is hosting the 2022 AirMed World Congress in Salzburg, Austria, with the help and support of the European HEMS and Air Ambulance Committee (EHAC). The conference aims to bring together global experts in dialogue to share ideas and mutually shape the future of emergency services. The 2022 conference will be held from June 28 to June 30 at the Salzburg Congress found at the edge of the world-famous Mirabell park gardens in the heart of Salzburg.
The conference offers an empowering platform to connect with colleagues and industry professionals and explore how to provide optimal emergency care by air. AirMed 2022 will cover state-of-the-art medical science, focus on the entire chain of survival comprising appropriate dispatch, rapid response, and optimal care on-site and during flight, and address primary and secondary quality indicators to benchmark standards and quality improvement.
Join SKYTRAC Systems at AirMed World Congress 2022
With dozens of partnerships with air medical operators around the globe and with over 200 Emergency Medical Services (EMS) and Search and Rescue (SAR) aircraft currently using SKYTRAC's Satcom capabilities, SKYTRAC will be attending and presenting at the conference.
SKYTRAC supports the EMS and air ambulance industry with its end-to-end intelligent connectivity solutions for Flight Data Monitoring (FDM), Automated Flight Following (AFF) and Fleet Management, Voice, Text, and Satellite Push-to-Talk (PTT), Electronic Flight Bag (EFB) solutions, 4G/LTE cellular connectivity, Video and Data Transmission, Real-time HUMS alerting, and most significantly, dynamic Medical Data Transfer.
With SKYTRAC Medical Data Transfer, air medical first responders can now transmit secure data from popular onboard monitor and defibrillator devices directly to hospitals before the patient arrives, giving medical professionals valuable preparation time, ultimately impacting patient survivability. The capability enables HL7-compliant patient care reports to be sent through cellular, WiFi, or Satcom connectivity.
Find the SKYTRAC team at Booth 9 in the exhibit hall to discover more about SKYTRAC's products and solutions.
SKYTRAC's Luke Billington Presents at AirMed World Congress 2022 alongside Alidaunia
Over the three days, the conference will host several panel discussions touching on a range of questions such as how team members can individually and together solve the mission for the best patient outcome, how Helicopter Emergency Medical Service (HEMS) capacities can be improved in trauma care, how the complex environment of air care can be improved, and more.
SKYTRAC's Regional Business Manager, Luke Billington, will present how SKYTRAC's medical data transfer capability can expand and improve the onboard environment by providing remote health care specialists and receiving hospitals real-time patient vital information.
Alidaunia, one of SKYTRAC's long-term clients, provides HEMS and air ambulance services in several Italian regions. Alidaunia will speak to the significance of suitably equipping helicopters with reliable and innovative technology to deliver fast medical assistance, safely transport patients to the nearest hospital, and ultimately improve patient survivability.
Be sure to catch SKYTRAC and Alidaunia's presentation during The Environment session moderated by Luca Marengo on June 28, between 1:30 and 3:00 pm.
Register for AirMed 2022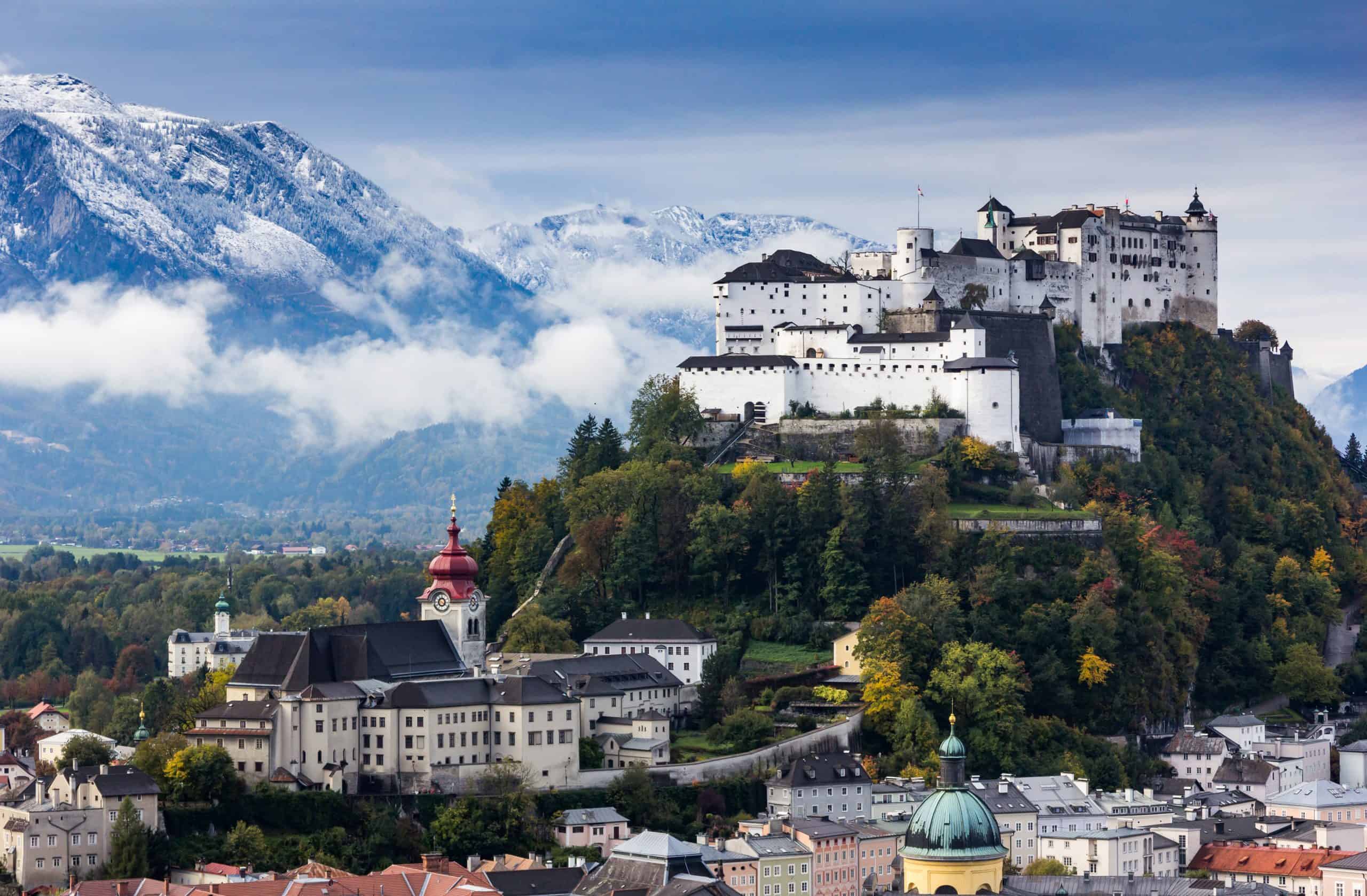 To register for AirMed World Congress 2022, please visit https://www.airmed2022.eu/.
Schedule a Meeting with Us
Alongside SKYTRAC's Regional Business Manager, Luke Billington, SKYTRAC's Vice President of Sales and Marketing, Jan van der Heul, will also be attending the conference. Please get in touch with sales@skytrac.ca to schedule a meeting. The team looks forward to connecting with you.